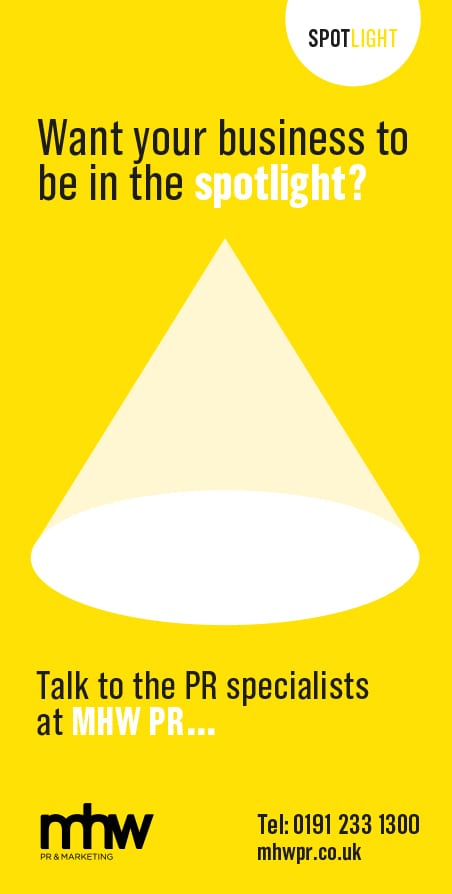 What were your career ambitions growing up?

I did not have a specific career path, I just understood that you only get out what you put in. Working within a family business means that the hard work you put in can then be rewarded and shared across the whole family and team. Knowing that my family and team are looked after is a sense of achievement for me.

Tell us about your current role?

You wear many hats when running a business, primarily I'm focused on finding new business for Aero. However I still make sure our clients are invoiced, the staff are motivated, projects are managed efficiently and that the bins are emptied – no one likes the stale smell of McDonalds on a Monday morning!

What is the most challenging aspect of your job?

Trying to switch out of work mode when I get home, it's healthy to take a break and to recharge for the next day and the challenges ahead.

What's your biggest weakness and how have you managed this?

Giving people the benefit of the doubt, as I tend to steer away from confrontation. From now on I'm determined to stand up for myself and the business in the most professional way as possible.

What are you currently working on?

Increasing our client base in the North East, we have appointed a Telesales Executive to open doors to the massive SME sector that is the North East. This will

allow us to future proof the business and build upon our honest and reliable IT Service.

Tell us about the Aero team?

Trustworthy, dependable and extremely hard working. The team do all they can for each of our clients never mind how big or small the request is. It's an honour to have such a dedicated team that our clients speak so highly of.

What's an important piece of business advice you have been given?

Something I've learnt since we last spoke is that not all business is 'good' business. Sometimes you have to let a client go, or turn down an opportunity and

that's okay.

Who are your heroes inside and outside of business?

My heroes all relate to family. Inside of business is my Dad, Paul. He started Aero to support our family and has now given us a fantastic opportunity to apply his hard work ethic and keep on moving the business forward. Outside of business is my fiancée, Abbey. She has emotionally supported me through some of the tricky business decisions that have been made. Not to mention she is the best mother to our amazing son, Nate.

Where do you see yourself in five years time?

To have the business in a position of growth where all of my family and staff are supported. Whilst never losing the personal element of the Aero service that

our clients are familiar with. Plenty of hard work is on the horizon in order to get there!

How do you like to unwind outside of work?

Spending time with family, doesn't matter what it is as family is the most important thing to me.

Favourite Book/CD/DVD?

Favourite album has to be Metallica's self-titled album – Metallica (commonly known as The Black Album.) Hard to believe it was released in 1991, still sounds like new music!