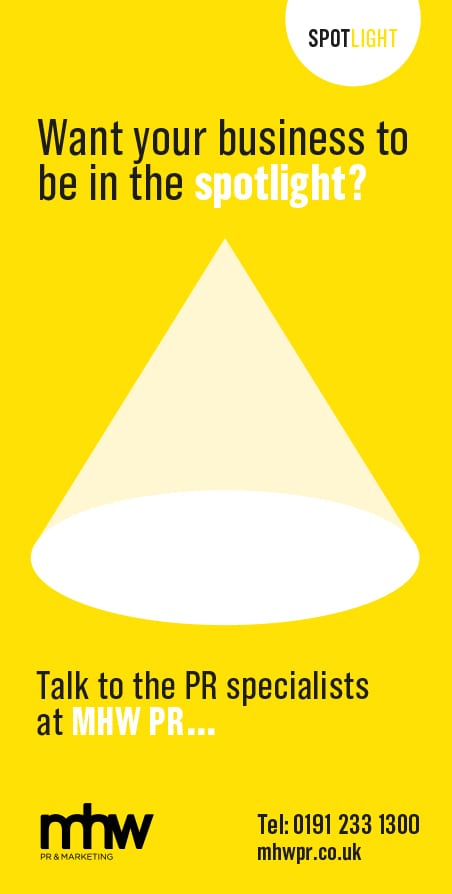 Did you always envisage a career in the industry?

When I was at school, I originally wanted to be a teacher but after A-Levels I opted for a law degree

and never looked back.

What is your favourite aspect of the job?

Working closely with colleagues and clients to positively manage some very difficult employment law issues. I feel very lucky to work in this area of law with some brilliant people.

What has been your career defining moment?

I decided to move back to the North East 15 years ago. I always knew I wanted to return (who wouldn't!) but, having never previously worked in Newcastle, I was very lucky to find such a fantastic

firm in Hay & Kilner. I became a partner 11 years ago and just 2 years ago become Head of our

expanding Commercial Department.

How do you measure success?

When you are the first person your clients' call when they have an issue because they trust you to

manage it.

What have been the biggest changes in the industry since you started?

Technology – we didn't even have email when I started my training contract and the majority of matters were dealt with via correspondence which meant a much slower turnaround.

How has your skillset developed accordingly?

We all have to continue to embrace new technology. This includes progressing matters very quickly while still providing the best possible service to our clients.

Are you a risk taker by nature or more conservative?

I'm definitely prepared to take some risks as long as they are informed risks…

To what would you attribute your success?

My work ethic and my relationship with clients and colleagues developed over many years.

What's your biggest weakness and how have you managed this?

I can be impatient for change but I'm told that's not always a bad thing.

How do you remain motivated?

It's very easy– there's never a dull moment dealing with HR issues! Also, as head of our Commercial

Department, I work alongside a fantastic team and I genuinely enjoy coming into work every day.

Would you prefer to be liked or respected?

Respected but it's nice to be liked too and I certainly think both are achievable.

I'll retire when….

It still seems a long way off but we are continuing to grow our teams and I know when the time is right

the next generation at H&K will be ready to take up the reigns.