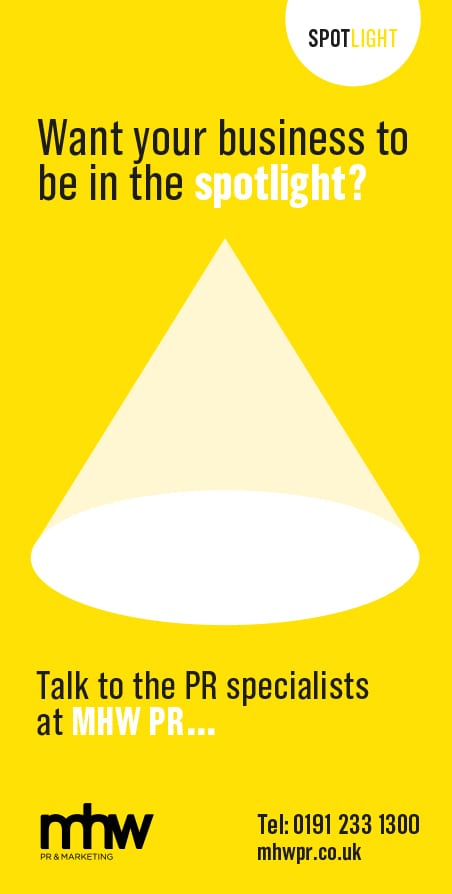 What were your career ambitions growing up?

Coming from the old mill town of Bingley I originally wanted to be a train driver. I was also a huge fan of Crown Court and Rumpole of the Bailey and toyed with being a barrister before deciding the bar wasn't for me. At heart I'm a very competitive person and I like to push myself so I was delighted to get good enough A Levels to allow me to start a Law degree at Newcastle Polytechnic.

What has been your career path so far?

I started working with Bradford and Bingley during recession which was very challenging. I then received a call out of the blue to take a trainee role at a high street firm in South Shields which I didn't really suit me. Fortunately the Managing Partner at Gordons in Leeds, John Singleton, remembered me and I had a marvellous time working there. A fond memory is of our favourite client Timothy Taylor Brewery serving us a drink or 2 on completion of deals.

Having met my wife at Polytechnic I grasped the chance to come home and join Ward Hadaway, a terrific firm where I met so many people. I then moved on to be a partner at Mincoffs and then head of Commercial Property after their merger with Jacksons. Sadly this didn't work so in January 2011 PG Legal was born which initially was just me and a telephone and no staff within the old Metro Radio Headquarters in Swalwell. Jonathan Fletcher subsequently joined me as an equal partner and natural organic growth has seen us grow to 22 staff housed in new Team Valley premises.

What are PG Legals defining qualities?

We employ experts in their fields with vast experience and offer cost effective legal solutions within a fixed fee structure.

What is the greatest challenge you

have faced so far?

Continuing to function and work after the death of my father which knocked me for six.

What is your greatest achievement to date?

Setting up a Commercial Property focussed business whilst in the middle of recession.

Is there a mantra you aspire

to do business by?

Play fair, be honest and don't hurt others.

Who are your heroes in and out of business?

My brother who entered the Army as a Private and left as a Major before carving a new career as Head of IT with an international bank. Also Simon Leonard from Gordons who taught me how to tackle big projects and cases in effective bite sized fashion.

How do you like to unwind?

Id love to be able to although 3 young children certainly demand my attention. I love being outdoors and fishing is a passion when time allows.

How would you like to be remembered?

First and foremost as a good dad.