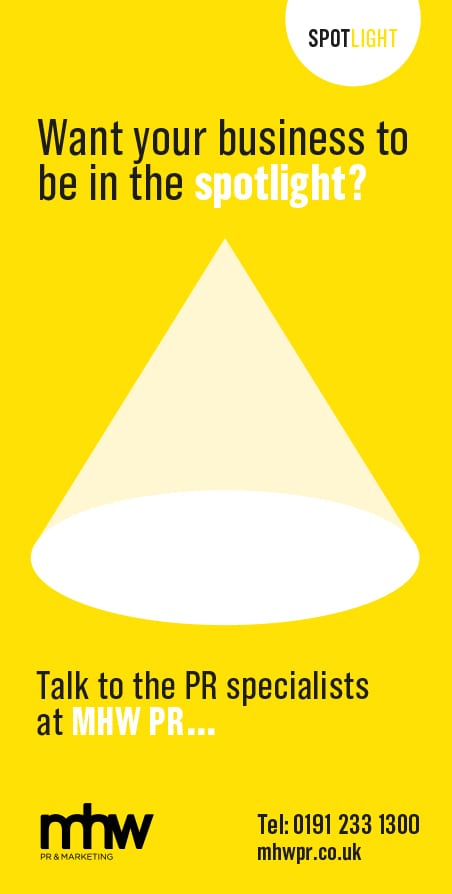 Principal, BIV BowesMichael Grahamslaw meets Northern Insight's new commercial property correspondent.
What were your career ambitions growing up?

Initially I wanted to be a car designer but the 1974 petrol crisis made adults (I was only 13) think cars' days were numbered, so that put me off that idea. I then looked at architecture but realised I wasn't bright enough and it was then that a career in surveying beckoned and 4 days after leaving school in 1980 I started work with Bernard Thorpe and Partners, now Cushman and Wakefield.

Can you briefly outline your career path for the readers?

Never worry about the problem, worry about the solution.
Philip Bowe
Initially I worked with Captain Bernard Thorpe himself who was a remarkable man; still going strong at the age of 85 when I joined him, having begun his career in 1918. The Captain possessed incredible industry knowledge and was a fantastic mentor. I met Anthony Milburn and Nicholas Kieft at Bernard Thorpe's, and Nick and I remain friends to this day. Following this I spent some time in two suburban practices, and my final job in London was for the Freshwater Group and it was here where I feel I really started developing the detailed knowledge of commercial property which I love to this day.

However I missed the North East and returned to the region where I spent a brief spell with Keith Pattinson, then some time with Hanover Druce plc (where I became a divisional deputy managing director) before establishing BIV Bowes in August 1991.

How has your business evolved over the past 25 years?

It has been an interesting journey to say the least. After starting at home I took on a tiny office in Grey Street as a Christmas present to myself. I then had 15 very happy years based in Milburn House – thank you again Anthony Milburn – before business took a severe downturn during the 2008 recession which I managed to survive but not without having to work for a period at home again. Thankfully business has stabilised and improved and I am now based on Osborne Road, Jesmond.

What is your greatest business achievement?

Difficult to single out one but my longevity in the industry is a huge source of pride. I retain a number of long standing clients, many have become friends, one of whom has moved from friend to being my lady partner! The majority have been clients for over 20 years. I'm a great believer in telling things as I see them, telling people what they need to know rather than what they want to hear, and I think this has stood me in good stead over the last 3 decades.

What's the best piece of business advice you have been given?

Never worry about the problem, worry about the solution.

And always treat people as people and give them respect. It's just good manners.

What motivates you?

Satisfied clients. Giving them what they ask for and more.

Who are your heroes in and out of business?

Peter Vardy who has a great moral backbone which is good in business. Also Dr. Julius Fashanu, Pastor of Life Transformation Church in Newcastle, whose positivity is infectious. Julius got my name from Yellow Pages in 1995 and we have worked together and been friends ever since.

How do you like to relax?

I do some tango dancing as well as other ballroom; I'm also a frequent attendee of local pubs and restaurants, a number of which have become clients. I'm also a member of Ponteland Lions Club and Churchwarden at St.Hildas in Jesmond, both of which are a great antidote to the day job.

What's your favourite book and why?

Am I allowed two? To Kill a Mockingbird which I must have read 30 times since I studied it for O levels in 1976. Also Think and Grow Rich by Napoleon Hill which illustrates being rich isn't always about money.

How would you like to be remembered?

As someone trustworthy and approachable and who sees the best and brings out the best in people.