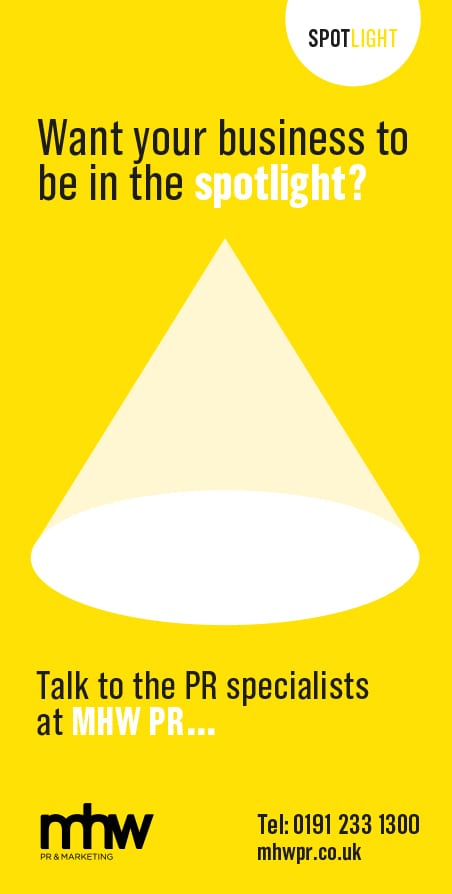 Whilst growing up did you always envision yourself working within the Hotel industry?

Not initially. As I was studying Sports Science at University, I was working as a bar man at the Swallow Hotel in Stockton. I was selected by the management to participate in the Swallow Graduate Management programme and shall we say, the rest is history.

Can you briefly outline your career path to date?

I stayed with Swallow group working in Rotherham and Manchester which were taken over by Marriot group. I stayed with them for 5 years relocating to Liverpool. I later worked at the Palace hotel before an opportunity arose at Crowne Plaza, Chester as Operation Manager. My first GM role was Holiday Inn, Elsmere Port for two years before the opportunity with Interstate Hotels & Resorts arose to work at Hotel Indigo Newcastle in 2014. On the success of my time in Newcastle I now have the opportunity to work on my first pre-opening at Hotel Indigo Durham.

Is there a mantra you always aspire to do business by?

I like my business to be black and white wth no grey areas. Upfront, ethical, clear and straight forward no hidden terms, surprises or agendas.

What do you most enjoy about your job?

Working with my team. Managing them and coaching them. There is no greater feeling than to see one of my team progress in their career even if from time to time, I have to let them move on. Guest satisfaction is priority and something I always strive for, instilling this in my team. Great guest feedback makes the job so worthwhile.

What do you feel will be Hotel Indigo Durham's greatest asset?

The people. I have put together a management team with great experience and personalities. Each one of them is unique and bring their own qualities and skills to the table. I pride myself in coaching talented individuals and giving them the autonomy to contribute to the success of my hotel.

Which ideas are you currently working on?

Its all very much focusing on our new hotel at the moment. Hotel Indigo Durham opens in Spring 2018 with a craft coffee house Tinderbox, Marco Pierre White Steakhouse restaurant and meetings space.

How do you adapt to the changing trends in the hotel industry?

The hotel industry is constantly changing with advances in technology and immersion of new markets such as AirBnB. It is important for me to recruit the right team with fresh ideas and utilise the expertise around me in terms of colleague and peers to keep up with the pace.

Who are your heroes and mentors?

My dad taught me about work ethic, he was always very supportive in everything I did and he has motivated me to get where I am today. He taught me the importance of putting my family first. I will teach his values to my own children and I'm sure they will pass that onto their children.

How do you relax after hours?

I like to relax and spend family time with my partner and two children. I'm also a massive Rugby fan. I played professionally for Malta back in my youth and spent time playing regularly living in the North West.