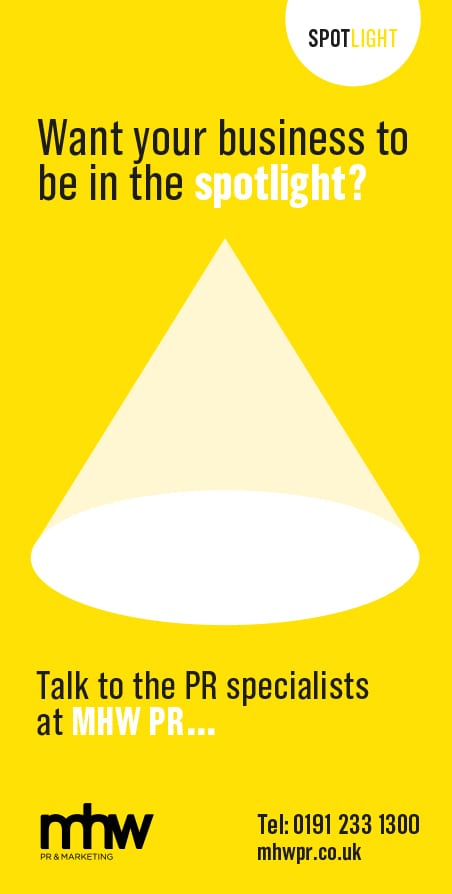 What were your career ambitions growing up?

During my school years and shortly after leaving, I carried a burning desire to start and successfully run my own auto mechanical business. However, once gaining employment at the age of 17 years within a small, independent electrical wholesaler, my ambitions rapidly shifted to running a similar business for myself.

Tell us about your current role?

My current role within Park Electrical, as commercial director, sees me involved in many aspects of the business. Primarily, my main focus has evolved towards all things systems, stock, supplier, service, price and profitability related, but I also recognise the need to assist in all levels at all times, for all who need me.

What is your proudest business achievement?

Without doubt, realising my career ambitions as described earlier, and successfully starting up my own business back in 2008, closely followed by gaining directorship with Park Electrical in 2013.

How has your industry changed in the last decade?

The last decade has thrown down many changes and challenges in our industry. Credit Crunch – As a business, we had to adjust to the impact the credit crunch had, not only with our customers, but also our supply chain. E-commerce – The internet has had a huge impact upon the way we carry out our day-to-day lives. Advances in Technology – We have seen a significant shift in our comprehensive database of products within the last 10 years, due largely to the introduction of LED technology, which has completely turned the lighting industry on its head.

What are you currently working on?

As the business has experienced steady growth over the last 5-10 years, it has become essential to adapt so as to ensure we are managing this growth effectively. As a result, the focus has been on the commercial department within Park Electrical. This department has been slowly developing over the last few years and has gradually become the nuts and bolts of the business.

Tell us about your team?

Reporting directly to me are a team of five experienced branch managers. Chris Riley, Tony Arena, Tony Brumwell, Stephen Pinny and Tony Duckworth. They have a responsibility to control their branches and manage their individual businesses, ensuring that they maintain high levels of customer service and maximise the return on the investment that the company is trusting them with. As well as the team of managers, I have Glen Charman who has recently been promoted to the position of senior buyer and is a key player in the commercial department. Glen has a wealth of wholesale experience and his contribution to the department will ensure that we achieve our goals. What is the best piece of business advice you have been given?

This came from someone who I worked for within a national distributor some 25-30 years ago. He simply said: "Identify a couple of large key customers, make it your mission to take them under your wing and don't let go of them." This, I duly did with some success and can say that this was without doubt the best piece of advice which helped me to climb the ranks during my career.

What advice would you give to your 18 year old self?

As mentioned above, it worked for me, but with the addition of "Don't be afraid to ask questions about anything you need to know and always listen to the answers carefully. In particular, always ensure that you pay close attention to detail."

Who are your heroes inside and outside of business?

Inside the business, my heroes are the colleagues that I work with. From the board of directors right down to every employee. They are the people who have combined to produce the results that have made Park Electrical into the North East's largest independent electrical wholesaler. Outside of the business, who else but my mam and dad? They take the credit for instilling in me the work ethic that has enabled me to succeed.

How do you unwind outside of work?

There hasn't been a great deal of time to unwind outside of work lately, but nothing beats a relaxing sunny afternoon chilling in the garden with family and friends.

Favourite Book/CD/DVD?

Andy McNab, Chris Ryan, Lee Child books, action, adventure, any Tarantino film.