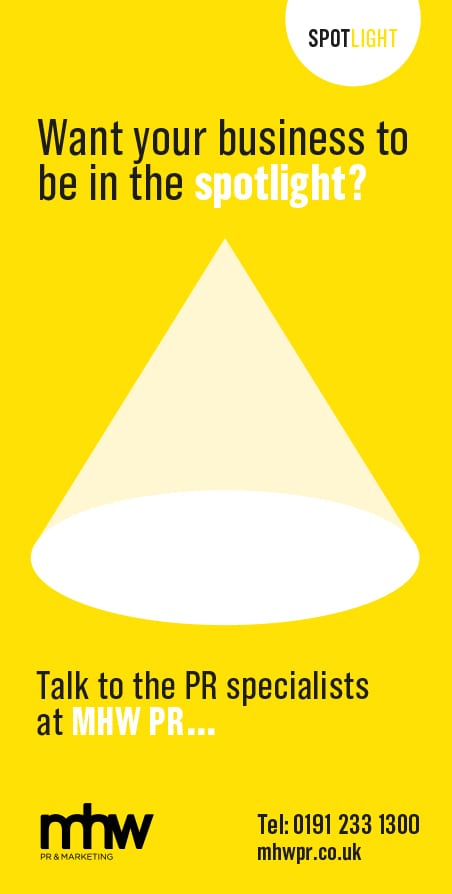 GROWING UP, DID YOU ALWAYS WANT TO BE A CHEF?

I never really thought about being a chef until later on in school, when it was time to start thinking about a career, but I always enjoyed cooking.

HOW DID YOU START WORKING AT HOTEL INDIGO?

By chance really, a chef who worked with me moved onto Hotel Indigo Newcastle. He rang me and said the position of Head Chef was available and the Manager would like to speak to me. The rest is history.

HOW WOULD YOU DESCRIBE YOUR APPROACH TO COOKING?

My approach to cooking has never really changed over the years, I always make each dish the best it can be, working with quality ingredients and executing them well.

WHAT INSPIRES YOUR DISHES?

Various things inspire my dishes, the season's first of all, then what is in season. I am also inspired by other chefs; if you have passion, the inspiration is always there.

WHAT'S YOUR FAVOURITE DISH TO PREPARE?

I don't have a favourite dish as such, over time I'm always looking to improve. I do like doing fish and shellfish and also cooking cheaper cuts of meat. It takes a bit more skill and technique to produce something special.

HOW OFTEN DOES THE MENU CHANGE?

Our main a la carte menu for Marco Pierre White Newcastle tends to change twice a year, however my special menus and Table d'Hote menus change regularly each week. WHAT'S THE BEST MEAL YOU'VE EVER HAD?

The best meal or more memorable meal would be The Square in London or Gordon Ramsay's three Michelin starred restaurant. I was blown away! I also spent some time there working also – Amazing.

WHO ARE YOUR CULINARY HEROES?

There are many, but Gordon Ramsey is brilliant. Such an intelligent man. Also Marco Pierre White – three Michelin stars at the age of 27. Unbelievable!

WHAT ARE YOUR THOUGHTS ON CURRENT TRENDS IN THE INDUSTRY?

Trends in the industry are like any other. Things come into fashion and change over the years. Chefs are always pushing new boundaries.

I'M EATING AT HOTEL INDIGO, WHAT SHOULD I ORDER FROM THE MENU?

(Starter/Main Course/Dessert) At the moment on my special menu, I have a Ham Hock with Poached Egg, pea and truffle mousse; it's a lovely combination. I like my fish and at the moment we have a Sea Trout, Ecrasées Potatoes and Asparagus on my specials menu. For dessert, I love chocolate so would go for the Chocolate Fondant, Maple and Walnut Ice Cream.