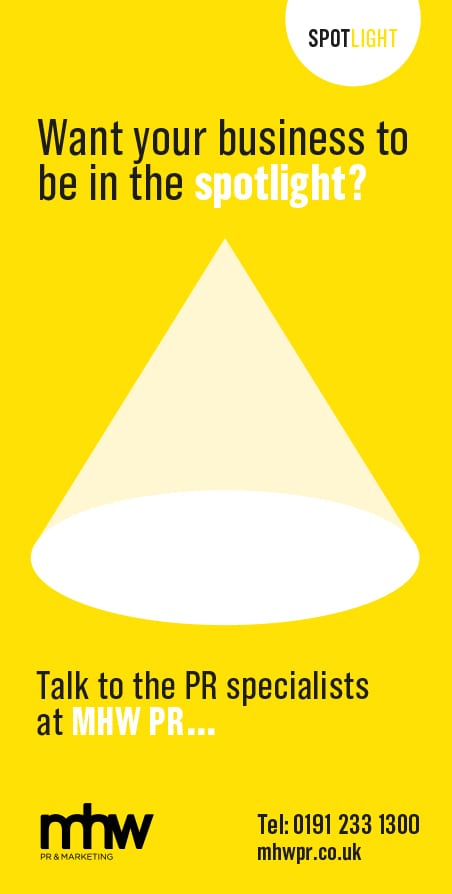 DID YOU ALWAYS ENVISAGE A CAREER IN PROPERTY? Not really, I'm a failed sports man. I desperately wanted to play pro rugby but was never good enough! At that time those involved in elite sport seemed to be pushed onto a surveying course (probably because they knew that so many failed in their bids to become professional sportsmen, but they never told us that!). If I'm honest though in the end the surveying course probably contributed to my sporting failure as I totally fell in love with the industry.

TELL ME ABOUT YOUR CURRENT ROLE?

I began my role as managing director in 2015 and shortly after became group managing director as the firm grew and the group companies developed. BH companies now include BH Planning and Design, BH Financial Services and BH Mortgages. The business has grown, I support the excellent staff and leadership team we have, whilst also remaining focussed on providing the very best service to clients I have worked with for a long time.

HOW HAS THE HOUSING MARKET CHANGED SINCE YOU STARTED YOUR CAREER?

I began my career in 2000 with Bradley Hall. The millennium brought a great deal of excitement, and with the first five years commercial and residential property prices rose significantly before the recession hit in 2007 and the subsequent property price plummet during 2008 and 2009. Since then the North East property market has experienced ups and downs, however our business, amongst others in the region, has proven that both the commercial and residential market continues to strengthen.

HOW WOULD YOU ADVISE PEOPLE LOOKING TO BUY PROPERTY?

The current market is littered with rumours of uncertainty due to Brexit and property shortages, however, our operations continue to go from strength to strength. Our residential offices have reported a 50% increase in year-on-year sales revenue, which further supports the fact that now is as good a time as any to purchase a property. I always urge people to engage professionals. You show me a property expert or chartered surveyor at Yopa or Purple Bricks and I'll show you a flying elephant! I also advise everyone that 'just because it happens in London doesn't mean it in will in the North East'. This is a great region to live and work, and while I believe the market is good and will steadily continue to improve, no one becomes a millionaire over night!

WHAT IS THE MOST EXCITING THING YOU'RE WORKING ON?

I still work closely with several clients on exciting sales and acquisitions both locally and across the country. Bradley Hall is a truly regional firm, however, now we have branched out to also support our clients with our national reach and capabilities. Clients and the whole team at Bradley Hall will tell you that everything about the business really does excite me about this role – sometimes they think I'm mad.

WHAT IS YOUR PROUDEST CAREER MEMORY?

That's easy – the current management team is outstanding, and all were handpicked by me. When each member was appointed we made a business plan, and everyone has exceeded that plan. This business is built on people and this team is delivering with real determination.

WHAT ARE YOUR REMAINING CAREER ASPIRATIONS?

Strategic growth for the group business. Rome wasn't built in a day, but is pretty spectacular now.

WHAT ARE YOUR FAVOURITE PLACES TO LIVE IN THE NORTH EAST?

I have a dream of living in semi-rural Northumberland, but as my wife says the traffic would torture me and I couldn't walk to the pub. I live in Gosforth and it really is the centre of the universe – everything on the door step and only 3 mins to the office.

TELL ME ABOUT YOUR TEAM?

We have a big team with some big personalities. Our entire business is rooted by the great relationships we build with clients. Our team aren't just a dedicated and dynamic group of industry experts, they are also a team of personable and sociable individuals who enjoy spending time with their colleagues and clients. Everyone is truly driven, passionate and invested in their role and in the company, which I believe has been a key factor in our success.