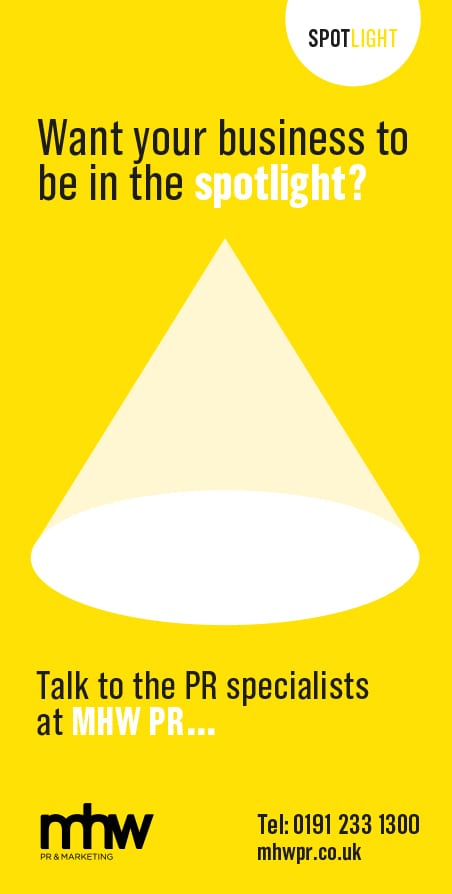 What were your career ambitions growing up?

At Longbenton High School I loved art and decided to follow a creative path. After seeing a television documentary on graphic designers I decided I knew that was the sector I wanted to work in.

Tell us about your current role?

I fully established Mike Tulip Photography in 2016. I work in businesses across the country focusing on corporate and lifestyle photography. This includes campaigns, colleagues at work, events and headshots. I use a combination of natural and studio lighting.

What has been your proudest achievement?

Shooting the Invictus Games in Toronto gave me the opportunity to fly out to Canada and capture striking images of former military athletes in action as well as photographing Prince Harry.

What are you currently working on?

A wide portfolio of projects with blue chip companies including case studies and events.

What is your biggest ongoing challenge?

Creating new photography to fit social media as well as constantly adapting to today's ever changing market.

How has your industry changed?

In the early 2000's photography was used predominantly on printed collateral and this has shifted over the past decade to digital platforms such as Linkedin, Twitter and Facebook.

What advice would you give to your 18 year old self?

Spend money wisely young man! Who are your heroes and mentors? I have no particular business heroes but my father was an inspiration as he worked really hard to provide for a big family.

How do you like to unwind?

A good Netflix film/series. Restaurants. Driving. Travelling new places.

Favourite Book?

Who Ate All the Pies by Mick Quinn. A very funny read from a great character.

Favourite CD?

The Prodigy Experience.

Favourite DVD?

Dirty Harry. A Clint Eastwood classic. "Do you feel lucky punk?"
For further information see the website www.miketulip.photography