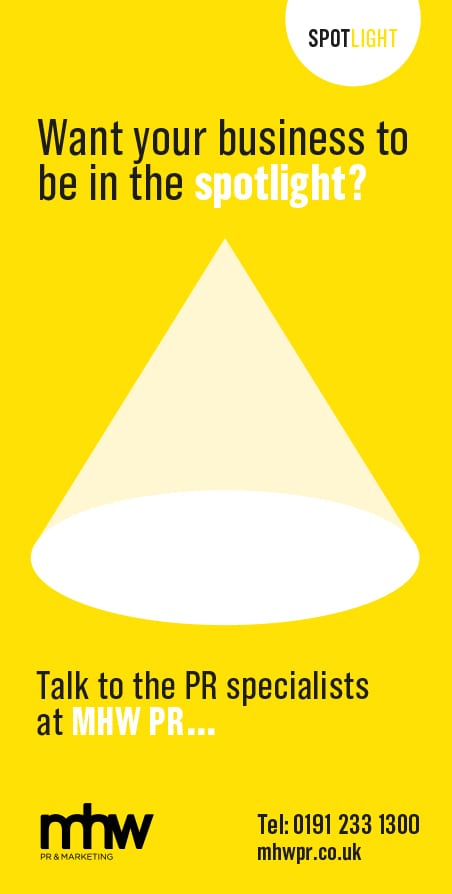 What were your career ambitions growing up? From an early age, I always wanted to work in the creative industry. I've grown up surrounded by creatives and entrepreneurs and has always seemed very natural for me to follow this path.
What has been your career path so far? I'm originally from London and started out as an account executive for PR for Mikimoto, Mouawad and Stephen Webster (luxury jewellery brands). It gave me such a buzz to see my work published in the leading glossy mags and this adrenalin spurred me on to push the boundaries and see what more I could achieve with these brands. Following my stint in London, I moved to head up PR and Marketing for equestrian brand Airowear.

This was a fantastic opportunity which took me around the world and for which I pretty much had a blank canvas to shape the brand's message and global delivery. After nine years, I moved on from Airowear and returned back to agency, where I headed up the accounts for Vango, Bergans of Norway, Montane and Noveltea. These were all fantastic experiences which gave me the insight, confidence and understanding to set up my own agency Twist – which is a completely different challenge and one that I'm fully embracing!
In every position I've held, I've always challenged the norm to spin conventional thinking into different directions
Chrissie Plunkett, Twist Marketin
How was Twist formed? In every position I've held, I've always challenged the norm to spin conventional thinking into different directions. With marketing presenting ever more opportunities to be creative and with so much potential out there for brands to disrupt their markets, I felt now was the time to go in a different direction and set up my own agency, where I could deliver creative campaigns that made a real difference to the brands we represent.

My business partner Richard Shell saw value in this concept and together, we decided to set up Twist. We share similar business ideas, values and both take risks and Twist was born!
What are the company's defining qualities and values? Everything is led with a creative thought process. We start by asking what is relevant to and of interest to the end customer, taking into consideration cultural influences and from here, we develop the campaigns. Every campaign is centred upon giving audiences reasons to talk and share about the brands we represent, and the more we can encourage this, the better the return on investment for our clients.
What are the greatest challenges you have faced in your career so far? I'm facing my biggest challenge right now!! We have a fantastic team behind us who are delivering campaigns worthy of award-wins, however there's a lot of pressure on my shoulders to make sure we deliver on behalf of our clients whilst building up Twist's reputation and our client base. I'm facing new challenges every day and learning so much in such a short space of time. I'm wearing so many different hats at the moment and it's fantastic. We're having a lot of fun and the adrenalin rush I get from seeing the results of our campaigns, takes me back to my early days in London.
What is your proudest achievement? My proudest achievement goes back to when I launched the Airowear brand to the US and German markets.

The experience I gained from working across different business cultures will stay with me forever and developing the brand into a multi-million pound business has given me the confidence to know that I can do it again for someone else.
Is there a mantra you aspire to do business by? To build a culture centred around self-belief, passion, creative thinking and innovation.
Who is your hero in business? Sarah Willingham who made her fortune from the Bombay Bicycle Club is a big inspiration to me. She is hugely successful in business, is ethical and has seemingly achieved all this whilst still putting her family first.
How do you like to unwind? Spending time in the great outdoors where I love to hike, camp, surf, ski, horse ride you name it if it's out of doors, I'll do it!
Where do you see yourself in 5 years time? Running the biggest comms agency in the North.
How would you like to be remembered? Unique, a bit quirky and not afraid to take a risk.