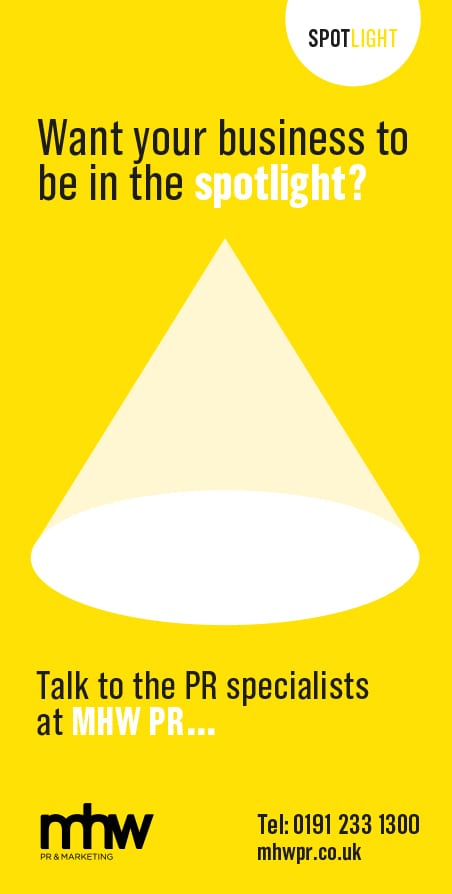 Michael Grahamslaw catches up with Paul Curry, Managing Director, Aero IT
What does Aero do for its Clients?

We provide IT & Cloud Services to North East Business and Remote Office 365 Consultancy UK Wide. Essentially, we use modern Cloud Technologies to allow organisations to adopt a fluid 'Work Anywhere' model.

How has 2020 been so far for Aero?

Like most, it was business as usual until third week of March. We responded quickly to lockdown and continued working as normal from home locations. Most of our clients were also functioning so our service was essential to keep their businesses connected.

Do you think the Covid outbreak has affected and changed business?

Absolutely. We've been back in our offices since the end of June and experiencing low traffic volumes and empty car parks, it's very clear to see. I don't think we really have an understanding as to what the new normal will be for a few more months.

How was lockdown for you personally?

An experience that I still find very surreal. Without technology it would have been very different indeed.

How do you think North East Business will adapt moving forward?

Without a doubt, there will be a greater emphasis on home and remote working. We have already assisted many clients and helped them achieve a more flexible working approach.

If you were starting a New Business in 2020 what would you do different?

I have always favoured an office based environment, so making sure I had the space from the beginning to accommodate growth would be a priority. Technology would be key and having the ability to work anywhere would also be at the forefront.

What are your plans for Aero in the future?

Using this year as a benchmark, we will continue to evolve our Cloud Technology products.

Where would you like to be next year on a personal level?

I think safe and in good health would be a fair response.

What album are you listening to currently?

London Calling, The Clash.