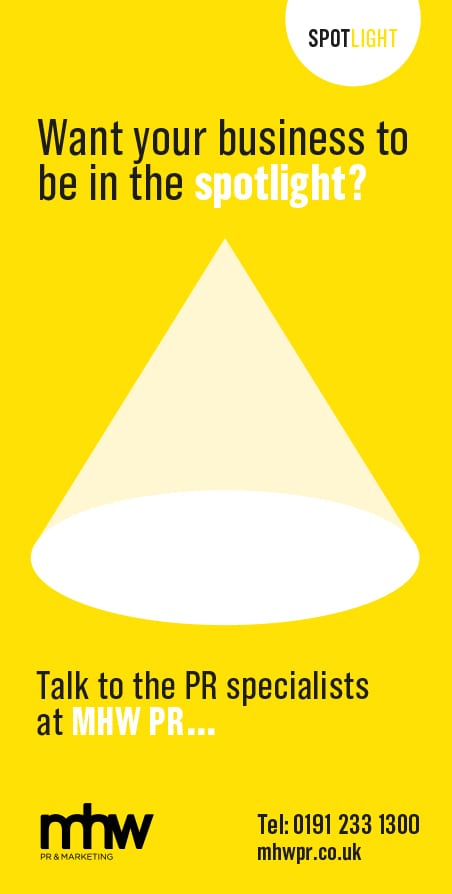 What were your career ambitions growing up?

I suppose when I realised I couldn't be an astronaut I plumped for going into Graphic Design after doing a degree at Newport University. I enjoyed various roles at two different printers as a Mac Operator, Studio Manager and Account Manager which I particularly loved as I enjoyed attaining new business.

Tell us about your current role?

I met Aero MD, Paul Curry, in 2009 when he installed an FTP server at the firm I was with. We hit it off and he asked me if I fancied a change and I suppose the rest, as they say, is history. I joined the company as an Account Manager and am now the Operations Manager with a remit to make sure clients are happy, that things are done in a timely fashion and the business runs smoothly.

How has the industry evolved?

Everything can now be stored in a cloud environment which helps clients to have greater flexibility and the ability to work from home which has obviously been crucial during the pandemic.

What has been your proudest business achievement?

Helping a local charity break away from the Council to form their own independent entity.

This was a great learning curve to see how the Council worked. We were able to give the charity cost effective solutions and brought an ease to their IT which was very important.

What is the best advice you have been given?

In the world of IT make sure the best way forward is the simplest route.

What are you currently working on?

Moving a customer away from the Council and rehousing within the City Library. Lots of challenges to overcome but making good progress.

Who are your Heroes and Mentors?

My father who was a very wise man and good friend. In the world of Art it would be Picasso who constantly sought change and through cubism brought a new way of thinking.

How do you like to unwind?

Time with the family, a glass of beer, walking the dogs and camping outdoors.

Favourite Book/CD/DVD?

Book: The Shining by Stephen King.

CD: Master of Puppets by Metallica.

DVD: Star Wars.