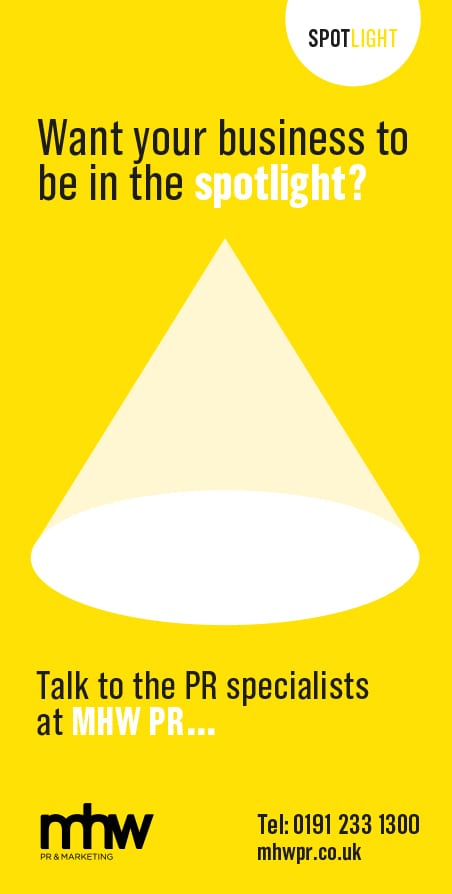 -What were your career ambitions growing up?

My ambition was to be a policeman on a motorbike while I was at junior school, in secondary school I wanted to join the Army. At 16 I started basic training as a junior soldier. After 12 months I joined The Grenadier Guards, my plan was to only serve for 3 years, however, this became 9 years.
Luckily, if you serve for more than 6 years in the Armed forces, they pay for you to complete a resettlement course of your choice.
My choice was to become a communications engineer and that was 22 years ago now and I can honestly say I have enjoyed working in this industry.
-Tell us about your role at Activ Technology

I look after the communications team, which includes client services within Activ Technology. We deliver all aspects of communications from internet connectivity, lines and calls and business telephone solutions.
My role has developed from being a communications engineer, network engineer and on to management. I have been lucky that with the progression from engineer I have always wanted to know how things work, from start to finish. This has enabled me to understand how to deliver a solution from order processing through to completion.
I also provide support to our sales team on designing solutions. I enjoy nothing better than working with our clients on systems that work for them and are tailored to their requirements.
-What services does the company provide?

Activ Technology provides managed IT services, communications and mobiles to SMEs and large businesses across the UK.
-What's your proudest business achievement?

It's difficult to single out as I have had so many over the years. I can honestly say that delivering a new solution for a customer and knowing that it's going to help them communicate better with their customers and also help them collaborate between their employees, makes me proud. Also, having an amazing team that delivers our solutions every day and are always willing to go the extra mile.
-What challenges have you encountered?

When I first started at Activ Technology 13 months ago, my biggest challenge was to educate members of staff across all departments on the products we sold within the communications team.
The COVID19 pandemic has been one of biggest challenges for everyone these last 2 months. I needed to ensure our team had the tools available to work remotely supporting our clients – as we have an in-house Mitel system with MiCollab supporting Mitel Teleworker handsets and softphones, this wasn't much of a problem.
Some of our clients were not so lucky, some of whom had no way to use their existing setup for remote working. We have worked with our clients to ensure either replace ageing systems or provide upgrades to support their staff working from home.
I have to say that having a fantastic team at Activ Technology has made this an easier task.
-How has the industry changed since you arrived at the company?

Part of my job is to ensure we stay abreast of new technology, each month there are new products being made available and it's down to me to look at how these can support or add to our portfolio within the communications team.
COVID19 has forced many businesses to rely on some form of unified solution, whether it's a Hybrid solution, on-premise or hosted. Activ Technology is both a Mitel and Microsoft partner. We provide both Mitel Unified tools and Microsoft Teams to our clients and are now able to link existing PBX phone systems to Microsoft Teams or SIP trunks to Microsoft Teams.
-Who are your heroes in and out of business?

At this moment in time I have to say Elon Musk, as an engineer and industrial designer he is making a difference to technology – not just with the Tesla cars but with the SpaceX program to help deliver Internet services to the remote parts of the globe.
-Is there a mantra you always aspire to do business by?

Don't stop learning! I love nothing better than mentoring the people that work not only in my department but across the business. You need to have a learning culture within a technology business – developing skills across the entire business is key to success.