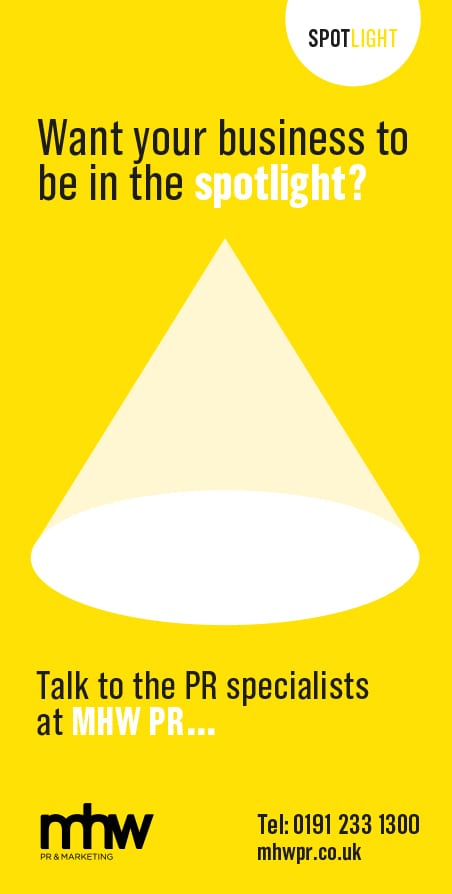 There is something slightly surreal about receiving a tour of Last Night of Freedom's stockroom by the company's urbane and savvy Managing Director, Matt Mavir. The surrealism stemming mainly from said room housing more phallic artefacts than the average Roman museum (albeit phallic artefacts with a somewhat wider range of colour, size and purpose than their Roman counterparts!).
These are accompanied by every imaginable stag and hen accessory, from bubble-wrap suits to a fine collection of Fezs (all of which they sell by the thousand)! However, the sense of mischief which prevails in their Gateshead headquarters belies what a serious business stag and hen parties have become, and few companies take them more seriously than Last Night of Freedom.

Offering a truly bespoke service from inspiration to delivery, the LNOF team pride themselves on creating unique experiences for the soon-to-be-married and their merry tribes. Whether you want to mud-wrestle in Bratislava or free your inner-Schwarzenegger and shoot an Uzi in Poznan, they've got you covered! On the off chance your requirements aren't featured in their impressive dossier of activities, they'll do their best to deliver but this isn't always possible as Matt explains; "We get some pretty dodgy requests, most of which I can't even mention but the strangest one that springs to mind is the guy who asked us to charter a submarine!"

They may be disappointing potential submariners, but they're delighting the vast majority of their clients and are now industry leaders in the sector. However, the slick operation of today is a world away from the almost accidental inception of the business, as Matt recalls;

"I was living in a shared house in Heaton in 1999 nursing a rugby injury and feeling a bit bored so being around the time of the dot.com boom, I decided to try designing a website. I couldn't really think of content so for fairly random reasons I chose to write about stag nights, inspired by Newcastle's nightlife initially."

After eight months he had accrued the princely sum of £23 but almost overnight things began to change;

"I think Google changed their algorithms because suddenly we were topping search lists and traffic increased exponentially. We started getting requests to organise stag weekends but we couldn't at the time so started selling other people's products."

In Matt's words, the business bumbled along for a few years before growing rapidly between 2003 and 2008 when they began to develop their own products. Business was booming until the credit-crunch led to what he describes as a horrific year in 2009. Having survived that, Matt and his growing team began diversifying and at one point had 23 websites in their portfolio. However, this proliferation, in tandem with his difficulty adapting to an expanding workforce, led to an identity crisis of sorts and in 2013 he began asking himself some fundamental questions; I instigated a massive branding exercise aimed at finding out who we were as a business. I interviewed our staff and asked what Last Night of Freedom meant to them. It became clear we all had different ideas, so although I've always hated the concept we devised a mission statement.

To summarise that statement, they aim to amuse and delight clients via a combination of industry leading technology and exceptional customer service. A look through customer reviews on their website suggests that they are doing just that and it's easy to understand why. If you've ever suffered torture by WhatsApp, trying to get 15 grown men to agree on and pay for a stag weekend, the idea of delegating to a team of experts certainly has its merits! Throw in ABTA accreditation and the use of local guides in many of their European destinations, and the benefits keep stacking up.

Now 40, Matt acknowledges that he is no longer the target demographic of his company and perhaps that factor explains his expansion plans. They are currently developing Honeypot House, accommodation in central Newcastle which will tie in with their core business but Matt is also keen to reach a wider online audience; Stag and hen is very niche but I'd like to leverage what we've got in terms of our systems (which have been developed in-house over 4 years) and see how we can take that to more of a mass market.

Whether or not those plans come to fruition remains to be seen but in the meantime Matt is happy with where his business is at and so are his staff if our visit was anything to go by.

Last Night of Freedom are elevating the stag and hen experience beyond the cliched booze-up to something far more adventurous, so if your own nuptials are upcoming, save yourself the endless WhatsApp misery and try the professionals instead!