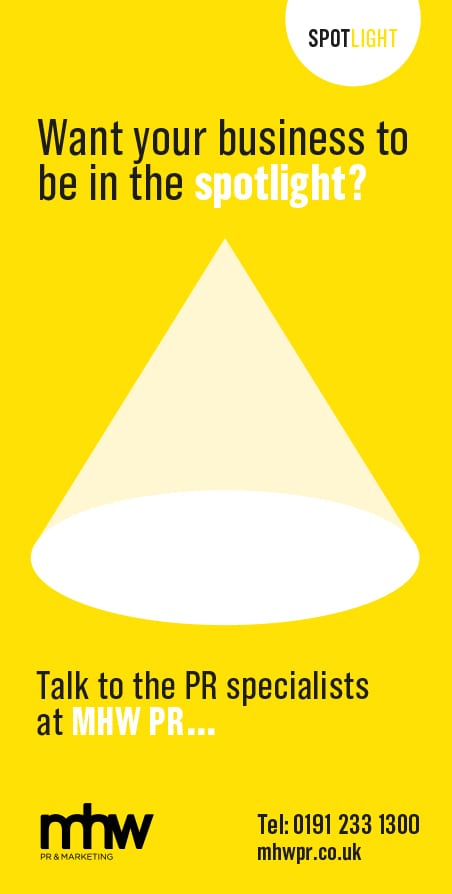 Neil Henry, Director, HLA Services
Tell us about your role at HLA Services?

As well as overseeing the general day-to-day operations of the business, I'm also the director of the service department, which oversees the maintenance and repair side of the business.

What services does the company provide?

We provide essential compliance and operational services including heating, general and specialist ventilation, air conditioning, plumbing, water hygiene, refrigeration and catering equipment and mechanical and electrical services, as well as more specialist services such as car charging points and air source heat pumps.

What's your proudest business achievement?

Winning two Sunderland Echo Portfolio Awards.

What challenges have you encountered?

Since we started in 2003 we have encountered so many challenges including the 2008 economic crash and subsequent recession, Brexit and, of course, the COVID-19 pandemic.

How has the industry changed since you arrived at the company?

There have been huge changes in the way we work – compliance, health and safety and vast changes in legislation regarding refrigerant gases.

Who are your heroes in and out of business?

I'm really inspired by Charlie Mullins of Pimlico Plumbers, who has taken a family run, small firm, to be a huge business and, of course, the late, great, John Hays of Hays Travel, a valued customer of ours and an inspiration to what hard work can achieve.

Is there a mantra you always aspire to do business by?

If you work hard you will get what you deserve, there's no shortcut to success.

How do you like to unwind?

In normal times, a good long walk in the countryside with the family or a quiet pint in the local pub and, of course, watching Sunderland AFC (that's more stressful than work, though!)