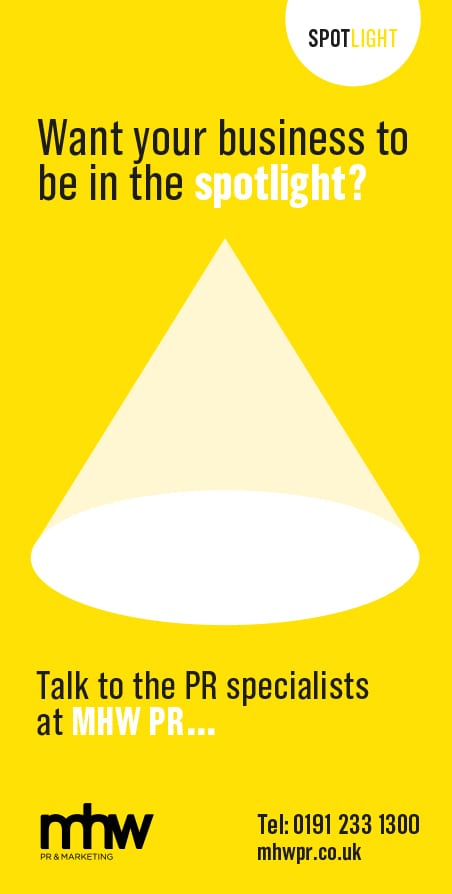 Did you always envisage a career in the accountancy industry?

I started to consider a career in accountancy when I was in 6th form as I had an aptitude for numbers and an interest in people and business, so it seemed like the ideal combination.

What is the favourite aspect of your job?

Private practice offers huge variety; no two days are the same and I relish the intellectual challenge of constantly looking for ways to help clients through the maze of ever-changing tax legislation. I also enjoy working closely with other professional advisers, such as solicitors, investment managers and land agents, so that our mutual clients receive advice which has been thoroughly considered from all angles.

Tell me about your current role?

I am Head of Personal Tax, leading a team of 10 tax professionals; between us, we deal with all aspects of personal tax and the administration & taxation of trusts.

How has the industry evolved since you started your career?

Accessing and manipulating data has become much more efficient, mainly due to huge strides in technology. Thanks to the internet, we now have a wealth of up-to-date tax research material at our fingertips. Modern software products allow us to interrogate data very easily and this means we can quickly identify and communicate with clients who are affected by changes in legislation.

What are you currently working on?

I am working on some complex inheritance tax planning projects for a number of families and assisting solicitors with complicated tax issues relating to deceased estates. Where do you see the business in 5 years time?

In a market which has seen a lot of consolidation in recent years, retaining our independence is hugely important to us as it enables us to be flexible and to react quickly to the changing landscape. We are focusing in particular on growing our tax advisory, corporate finance and accounts & outsourced services divisions as we anticipate these being key to the business's growth over the next 5 years.

What is the best piece of business advice you have been given?

I have been trained from the outset of my career to look at things critically and make my own judgement, rather than accepting things at face value. More recently, I have attended a series of coaching workshops which have been very rewarding; I firmly believe that asking questions gets far better results than dictating demands or imposing solutions.

Who are your heroes and mentors in and out of business?

I admire anyone who has reached the top of their field but nevertheless demonstrates genuine charm, integrity and humility. Sir David Attenborough springs to mind.

How do you like to unwind?

I am a fan of the outdoors and head off for walking and cycling trips at weekends in my VW campervan. I also sing with Newcastle Bach Choir, which is challenging but so different from my day job that it is relaxing!

Favourite Book/Film/CD?

Book; I am a fan of Ian McEwan novels; he combines quality writing with interesting storylines.

Film; Brassed Off, a super example of British drama starring some of our best actors and great music.

CD; Anything powerful and uplifting, featuring a choir of course!