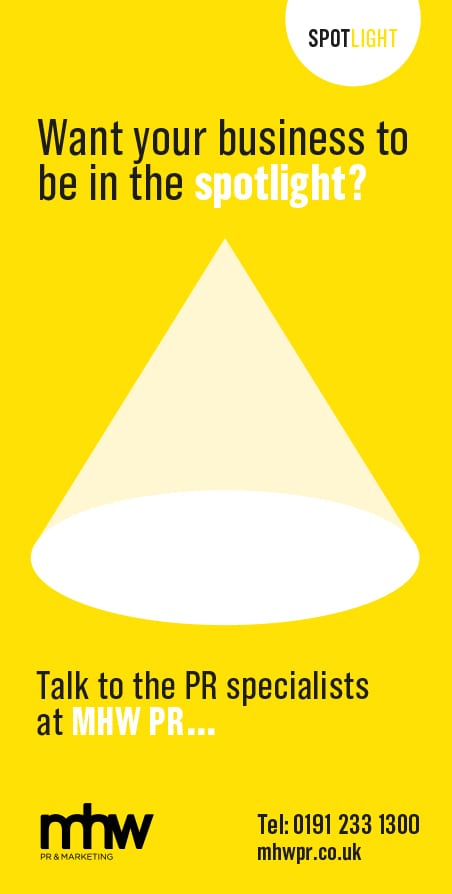 CHRIS DIXON,Relationship Manager,Allied Irish Bank (GB)
What were your career ambitions growing up?

It was clear early on that I would never be a footballer! I went to the University of Sunderland and did a Politics and Economics degree. Once I graduated it was a logical step to pursue a career in the financial world, as I was always good with numbers.

Tell me about your career path so far?

I'm proud to say that I'm a ÔliferÕ with AIB (GB) and have just celebrated my 20th anniversary with the bank.

I joined the bank in 1997, and spent the first three years of my career here working in the customer services team. There is no better way to understand banking than to spend time with customers, and it was an excellent grounding for me.

I then spearheaded the opening of the satellite office in Tees Valley from 2004-2007, before returning to Newcastle to head up a team during the recession.

It was a difficult five-year period, which included the Irish banking crisis and subsequent bailout. It was a huge professional learning curve.

What are AIB (GB)Õs defining qualities?

We really aim to be at the heart of our customersÕ financial lives; itÕs not just a slogan, itÕs our bankÕs culture. Our ethos is centred on client-driven relationships, and providing a personal service.

We are very much a niche business bank, with particularly strong expertise in the Healthcare, Manufacturing, Hotels and Professional Services sectors.

What is the greatest challenge you

have faced so far?

Undoubtedly getting through the financial crisis. Whilst we did our very best to look after all of our customers during that period, it wasnÕt an easy time for anyone. I am hugely proud of the work we did in looking after our customers and even more so of how we have come out the other side as focused as ever in supporting the North-EastÕs vibrant business community.

What is your greatest achievement to date?

ItÕs difficult to single out one, but I am immensely proud of the resilience shown by the Bank in recent years. AIB (GB) is thriving and prospering; the first quarter in 2017 was one of our best in years.

Is there a mantra you aspire to do business by?

Maintaining a close connection with customers is key throughout the good times as well as the bad. I think this is a tried and tested formula that works across all business sectors.

What is the best piece of business advice you have been given?

Be yourself and treat people how you would like to be treated yourself. Lead by example and do things your way.

Who are your heroes in and out of business?

In business, Andrew Walker of Sintons Law in Newcastle was a great friend and mentor, personally and professionally, until his untimely passing a few years ago. I worked with him a lot over the years and he was admired throughout the city, he was a great character.

Out of business, as a lifelong Sunderland fan, Gary Rowell, Marco Gabbiadini and Niall Quinn.

How do you maintain a healthy

work/life balance?

I escape the city to my home in Corbridge, which is a lovely part of the world. As well as regular trips to the Stadium of Light, which are not always necessarily relaxing, I also enjoy cycling.

How would you like to be remembered?

Hopefully itÕs some time away, but when the time comes IÕd like to be remembered as someone people respected and who did things the right way.