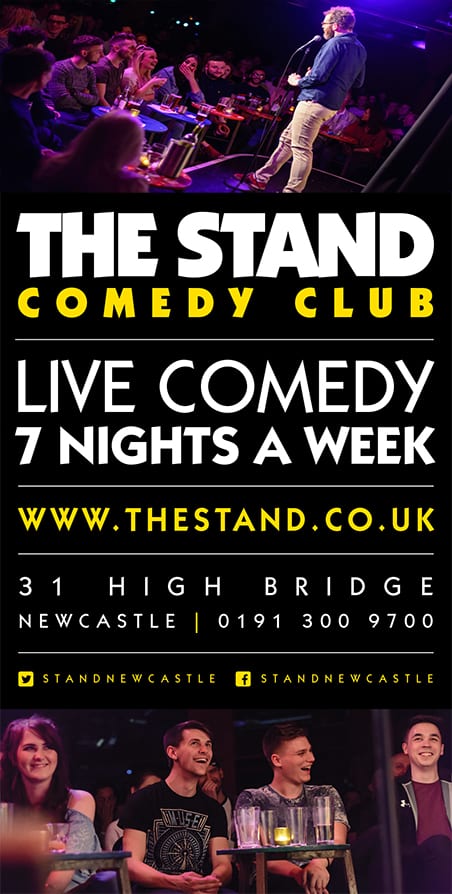 South Tyneside's annual parade is set to celebrate the magic and wonder of children's storytelling this year in spectacular style.

Visitors to the town will be whisked away into a world of fantasy as Once Upon a Time forms the central theme of the Summer Parade in South Shields, a key highlight of the South Tyneside Summer Festival.

South Tyneside Council is launching the theme of this year's Summer Parade to coincide with National Storytelling Week. The theme was chosen to celebrate the opening of The Word, National Centre of the Written Word, the home for North East writers.

The parade will take visitors through South Shields on Saturday 1 July, embarking from the Town Hall along Fowler Street and Ocean Road to the seafront, where the magical entertainment will continue with live music and storytelling themed family friendly activities in Bents Park.

South Tyneside Council has enlisted local community interest company, Creative Seed to direct the parade. Creative Seed will be working with local schools, dance troupes and community groups to develop creative ideas and choreography as well as fabulous costumes and colourful decorations. Interested groups are invited to attend a meeting on Tuesday 14 March at The Word to find out more.