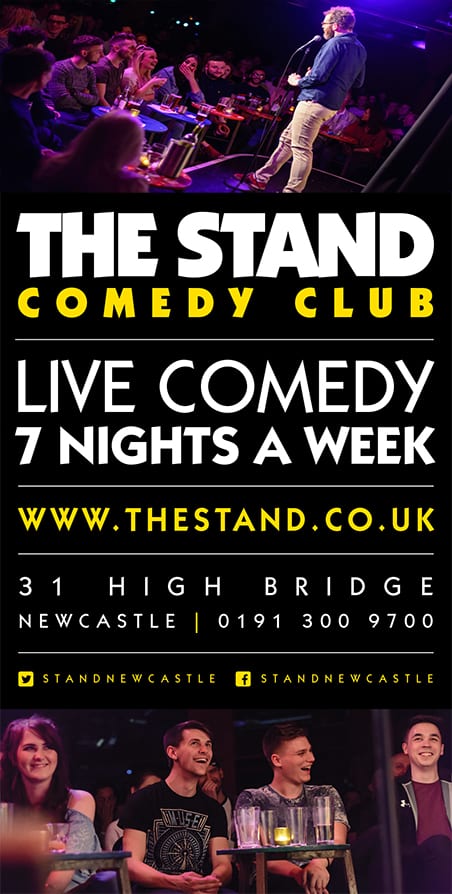 Purple Rain is a spectacular new theatrical event celebrating the music of Prince. Directed by Gary Lloyd, director of hit production Thriller Live, Purple Rain will feature stunning choreography and will be an exhilarating journey through Prince's entire career. Presented by West End producers, Adam Spiegel and Mark Goucher, with Claire-Bridget Kenwright, Purple Rain will tour the UK from February 2018, with a date at Sunderland Empire for one week only from Monday 2 – 7 July 2018.

Prince revolutionised the music world with his inimitable funk and soul driven style. He exploded the boundaries of music and created some of the most iconic songs of the 20th century including Raspberry Beret, Kiss, When Doves Cry, Little Red Corvette, 1999, Purple Rain, Alphabet Street, U Got The Look and many more!

A 26-strong group of supremely talented musicians, singers and dancers will bring Prince's music to life for an unforgettable evening that showcases his songwriting genius and pays homage to his imagination and showmanship. Purple Rain is a fitting, fresh and vibrant night of pure celebration.

Director Gary Lloyd said "Prince's music and constant reinvention is legendary, so to get the opportunity to bring that and all his colourful characters to the theatrical stage is a dream. There is also a real appetite for live music shows that showcase the musicians as part of the performance. Prince was all about this. Prince was a consummate, theatrical artist, but in our show his music is the star. "