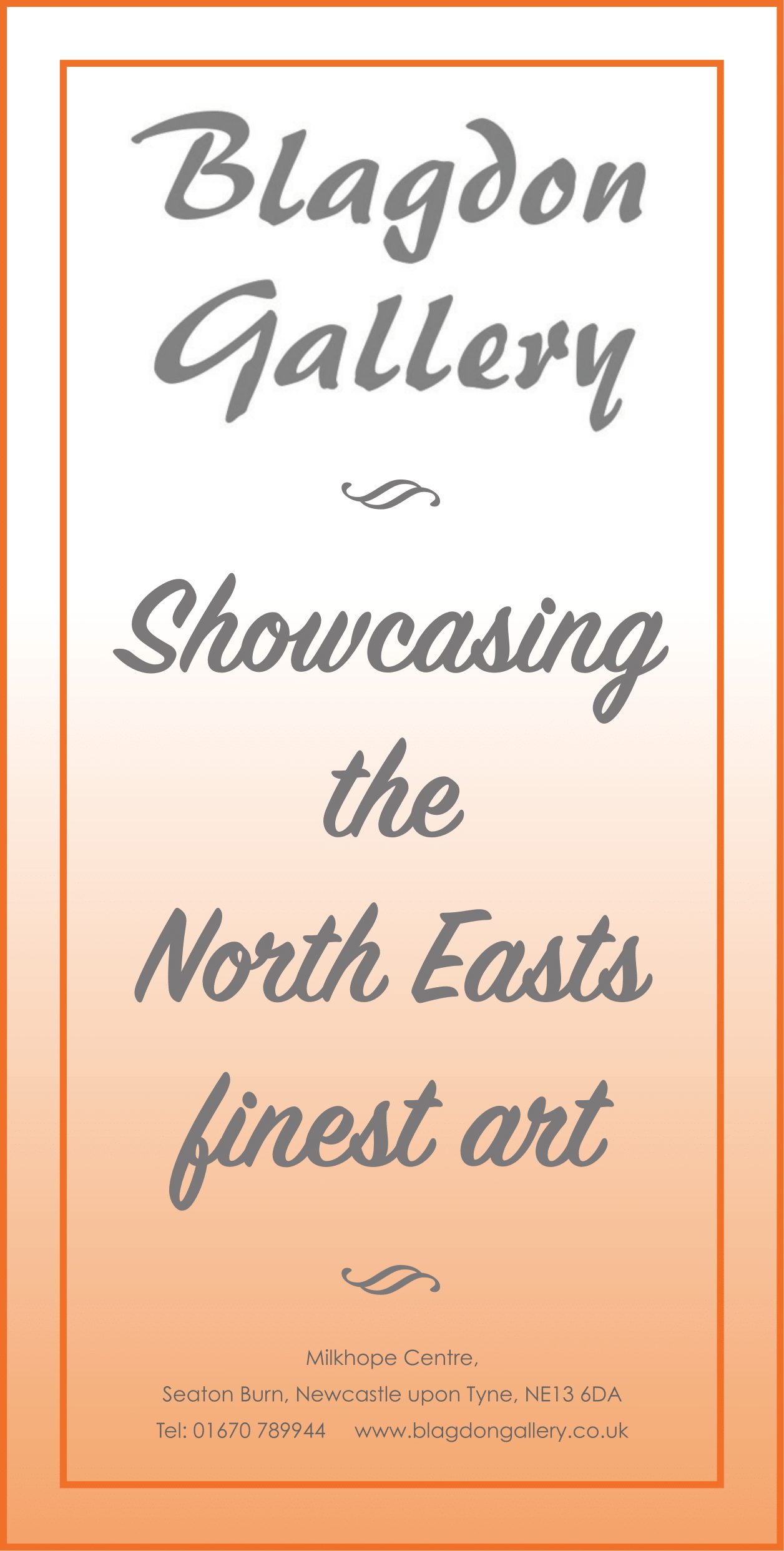 The inaugural Newcastle International Film Festival will take place over a four-day weekend spanning March 29th to April 1st.
While hosting a selection of films from across the world, NIFF is also dedicated to showcasing regional talent and will present a special 'Homegrown Talent' thread featuring films from across the North East. With horror; science-fiction; LGBTQ+; documentaries and Indian, Pakistani and Chinese cinema, NIFF is sure there is something for everyone at this inaugural festival.

Besides our wonderful selection of submitted films, our festival director has curated a beautiful collection of classic films and new releases. NIFF will open with a stunning 35mm screening of Get Carter at Tyneside Cinema and present audiences with a special Q&A with director Mike Hodges. Neil Marshall's Doomsday and the late George A. Romero's Night of the Living Dead will launch our horror film thread, the latter of which will be celebrating its 50th anniversary with a themed midnight screening. NIFF is also proud to host various world and UK premieres of films from around the world. Toru Tokikawa's explosive documentary KISS vs MCZ will premiere for the first time at NIFF. Candida Brady's anticipated drama Urban & the Shed Crew starring The Hobbit's Richard Armitage and Stranger Things' Charlie Heaton will also make its world premiere.

NIFF will also be hosting a variety of exclusive events and industry workshops and panels. The festival will be pre-opening on March 28th with a Ladies Who Mean Business Luncheon. The lunch will include a special Q&A with influential women from the worlds of film, business, finance and politics. The Closing Awards Ceremony on April 1st will bookend the inaugural festival. NIFF will also host Q&A's with various filmmakers throughout the bank holiday weekend and a variety of masterclasses discussing everything to do with film, from inception to final distribution, will be held at a number of our partner venues, including workshops for students and aspiring filmmakers at Gateshead College.

Besides holding an intense cultural impact for the North East, NIFF would follow in the footsteps of many other international film festivals by contributing greatly to the local economy. With the influx or tourism and industry attention on the region, international film festivals are capable of greatly benefitting the region economically. Thanks to Newcastle's incredible transport links, NIFF is estimated to host thousands of guests in its inaugural year. With submissions from almost 90 countries, an international spotlight will be shone on the North East as we plan to broadcast and livestream various events, panel discussions to a global online audience of millions.