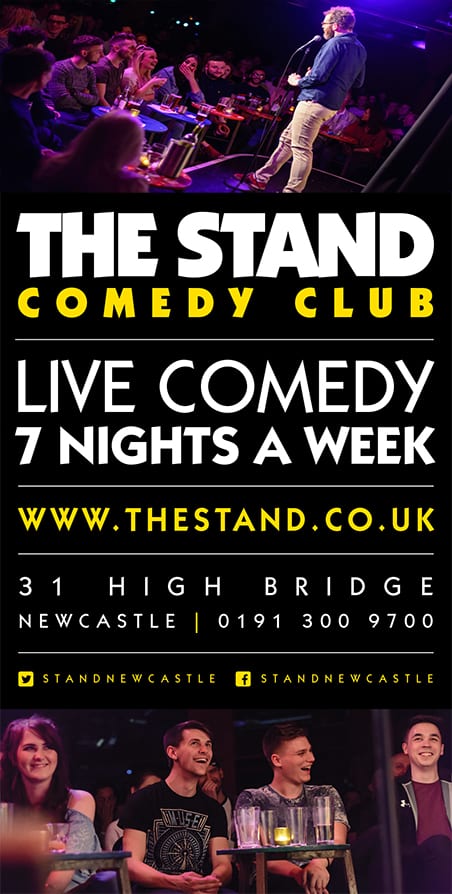 As the Bennet sisters haplessly search for love, it is Mr. Darcy who unwittingly finds his match when the acclaimed production of Jane Austen's Pride and Prejudice returns to the Theatre Royal 14 18 Feb 2017.

The cast will feature Matthew Kelly as Mr. Bennet, Felicity Montagu as Mrs. Bennet, Tafline Steen as Elizabeth Bennet, Benjamin Dilloway as Mr. Darcy and Doña Croll as Lady Catherine De Bourgh.

Matthew Kelly has appeared several times in the West End as the original Stanley in Funny Peculiar and as Lennie in the Birmingham Repertory Theatre's production of Of Mice and Men at the Savoy Theatre where his performance won him the Olivier Award for Best Actor.

Felicity Montagu is to play Mrs. Bennet who, alongside her husband, sees the perfect opportunity to improve her family's social standing when the wealthy Mr. Bingley and his eligible friend Mr. Darcy move to the neighbourhood.

Most recently seen playing Mrs. Mainwaring in the 2016 film remake of Dad's Army, Felicity's other notable roles include Perpetua in Bridget Jones's Diary and Caroline Bosman in ITV's Doc Martin.

Celebrating the legacy of Jane Austen in the bicentennial year of her death, Regent's Park Theatre's critically acclaimed production of Pride and Prejudice marks the return of Regent's Park Theatre to Newcastle Theatre Royal following their smash hit productions of To Kill a Mockingbird and Lord of the Flies.

First published in 1813, Pride and Prejudice has remained one of the most popular novels in English literature, selling over 20 million copies and spawning numerous adaptations.

Tickets from £14.50 can be purchased from the Theatre Royal Box Office on 08448 11 21 21 or online at www.theatreroyal.co.uk