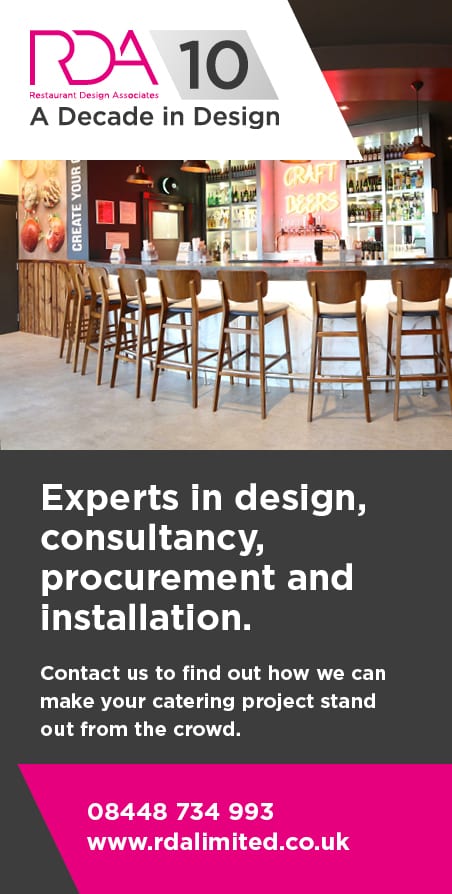 The original plan was to go to Jodrell Bank, the radio astronomical observatory in Cheshire, walking distance from a little country station called Goostrey, on Tuesday 23rd July
Unfortunately, on 7th July, Jodrell Bank was designated a World Heritage Site and a big festival weekend was arranged which meant that the site was closed for clean-up on the day of my planned visit. This would have used an Advance Purchase ticket with TransPennine to Manchester, and a day return to from Manchester to Goostrey. Since Advance Purchase tickets are not refundable (although the date can be changed before time of travel), I decided to stick with the date and have a day in Manchester with Daniel whose presence reduces my fare by 1/3 using the Family and Friends railcard. Note the child you travel with does not have to be your own.

The journey was spent in part using the free wifi to determine things to do in Manchester, using the web address below. We arrived at Manchester Victoria in the middle of a signal failure at nearby Piccadilly, so baled out of the train there. Lucky we were not going to Goostrey after all. Victoria station was once one of the worst in the north of England so it is good to see it all restored and looking smart.

We had an early lunch at Yo! Sushi in the Arndale Centre using my Tastecard, and found that the National Football Museum, formerly free, now charges £10 for adults and £5 for children. (I have subsequently discovered they accept my National Art Pass for free admission.) So we headed instead to the Northern Quarter to the Greater Manchester Police Museum in Newton Street, open free but only on Tuesdays, for a fascinating couple of hours on crime and punishment. Handcuffs were demonstrated, we were placed in the cells and sat before the bench in the court room.

We explored the area around Oldham Street and Tib Street and found a pleasant little pavement café amongst the vintage shops on Oldham Street in the Northern Quarter. I introduced Daniel to Afflecks, the vintage emporium which is a Manchester institution. Piccadilly Gardens was full of children playing in the fountains on a hot day.

For the afternoon we took a tram to Media City to visit the Imperial War Museum North (IWMN) at Daniel's suggestion, and stayed there until closing watching videos and learning about conflicts from the First World War to the present day, including the Yemen and Syria. No dry as dust exhibitions here.

We would have visited The Lowry art gallery in Salford, but it closed at 1700, same time as the IWMN. So we took the opportunity of a meal at Café Rouge, once again using with my Tastecard before taking the tram direct into Piccadilly and our train home. Even better, owing to trouble affixing a second unit to our train at York and then a trespasser on the line in Durham, we arrived back at Chester-le-Street 45 minutes late which means we are entitled to a delay repay payment of half the ticket value. That can go towards a trip to Jodrell Bank later in the year.

You can only pack so much into a day and so we missed all the commemorations of the Peterloo Massacre of 16 August 1819, when peaceful protest about parliamentary reform led to Hussars charging the crowd and killing eleven and wounding over 500 people. There are no less than seven free exhibitions about the massacre running throughout September in the excellent Manchester libraries.