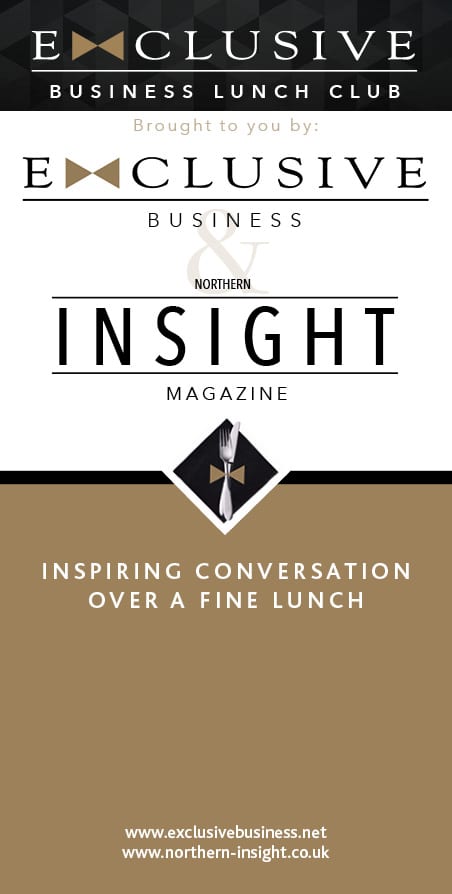 This series has been running in some publications since 2002, encouraging people to take to the rails from their local station, and visit places of interest throughout the United Kingdom, sometimes even to Eire and continental Europe.
Some articles have led to groups travelling by train as a result, perhaps away just for the day, or for nights away to enjoy an area in more depth. The series started with Saltburn by the Sea, always a favourite, and led to a large group taking the train, changing at Darlington where my daughter, then quite small, wanted to go to the toilet. The connecting train left on time minus said daughter who arrived at Saltburn half an hour later with Pauline, now my wife.

I have always researched places personally and have only once had to admit defeat in finding interesting things to do. This was at Northallerton where the town has plenty of coffee shops and retailers, but that alone does not make a day out. Thirsk was much more interesting. Years later two of my apprentices (Henry and Ali from Eaglescliffe station) had a great day out on the Wensleydale Railway from Northallerton West, with a walk over the fields to visit Castle Bolton.

Tickets to most of my recommended destinations can be purchased from Chester-le-Track, which runs two stations at Chester-le-Street (since 1999) and Eaglescliffe (since 2011). We currently have five staff at CLS and three at EAG, five men and three women, six of whom were recruited as apprentices, some direct from school, who have learned how to plan journeys and issue tickets throughout the UK. We book to 2,563 stations in Great Britain, more in Northern Ireland, more PlusBus destinations, airport coaches, Metro stations and other light rail services, and pioneered the sale of Oyster cards outside London in 2006. At first, though, Transport for London were not keen on us reselling Oysters and summoned me to their 55, Broadway HQ for a dressing down. We won in the longer term: anybody in the travel trade can now place an order at 13% commission. Time has moved on. Contactless cards valid on buses, trains and tubes are now a better deal than Oyster pay-as-you-go. They are even now accepted on buses and Metro in the north east, as well as at CLS and EAG.

A combination of higher internet sales with special internet-only offers, forthcoming introduction of on-platform electronic ticket machines, stalling demand for rail travel, falling or insufficient revenues, new smart cards appearing soon (a north-east version of Oyster), withdrawal of support for our current office ticket machines, and minimum wage leapfrogging our rates of pay prompted the decision to close. There is little prospect of improvement in any of the above situations.

We have always accepted that passengers arriving from elsewhere and returning again will never purchase tickets from us. But it is galling that now only 20-30% of originating traffic at our stations purchase their tickets at the station. So when we close at Chester-le-Street, who will open and close and keep an eye on the waiting room? The websites cannot monitor the toilets or the coffee machine? How long would an unattended waiting room last in good order? At Eaglescliffe, who will advise you how to travel when the Grand Central is cancelled or delayed?

So we'll be closing on Easter Saturday 31st March and hope you will pop by in to see Helen 1 and Helen 2 at Chester-le-Street along with Paul, Tony and Jack and buy your tickets from staff with 2,000 hours of experience every year in finding you the best fare. At Eaglescliffe, another Paul, Ali and Henry have developed the business with irregular visits from me. Together they are a great team, and I wish them all the very best for the future.