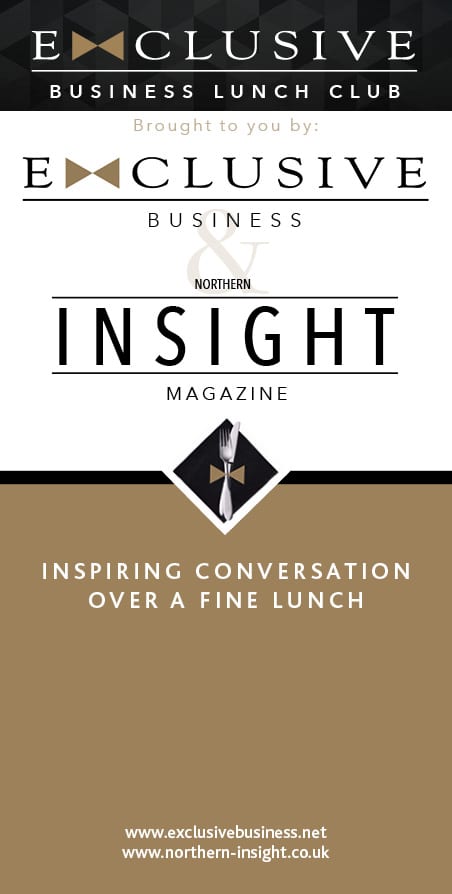 Chester-le-Track, as well as being a leading retailer of domestic rail tickets, is also a member of AERA which is the Association of European Rail Agents. Every year, AERA members have an excursion by train into Europe, and for 2016 we went to Aachen. Firstly by Eurostar to Brussels and then onwards on the Deutsche Bahn ICE train to Aachen, which is an important stop on the route to Cologne (Köln).
Aachen, also known as Aix-la-Chapelle, is a spa and border city in North Rhine-Westphalia, Germany. Aachen was the preferred residence of Charlemagne c.742 814, and, from 936 to 1531, the place where 31 Holy Roman Emperors were crowned Kings of the Germans. Charlemagne was the first of the Holy Roman Emperors, and is buried in the Cathedral which was (like Durham) declared a UNESCO World Heritage Site.

Aachen is the westernmost city in Germany, located near the borders with Belgium and the Netherlands: the tripoint is just west of the city. Aachen's industries include science, engineering and information technology.

In WW2, Aachen was the first German city to be captured by the Allies, and its residents welcomed the soldiers as liberators. The city was destroyed partially and in some parts completely during the fighting, mostly by American artillery fire and demolitions carried out by the Waffen-SS defenders. Damaged buildings included many medieval churches, although Aachen Cathedral was largely unscathed. Only 4,000 inhabitants remained in the city; the rest had followed evacuation orders. Its first Allied-appointed mayor, Franz Oppenhoff, was assassinated by an SS commando unit, for daring to start the post-war reconstruction of his city whilst other parts of Germany were still fighting the Allies. But let's not mention the war.

We had a walk around the old town, visiting the Rathaus (City Hall) and the ancient Cathedral which is a Roman Catholic church. The Christmas markets were well under way with an intoxicating mix of goodies which as a practising diabetic were strictly off limits.

When the Eurostar service to Paris and Brussels started in 1994 out of Waterloo, it had to use crowded suburban lines south of London. Since 2007, the Eurostar has run from St. Pancras via HS1, right next door to King's Cross where the trains from the north-east come in. At one time is was envisaged there would be through trains into Europe from cities like Newcastle, and indeed there was for many years a train path at 09.57 from Newcastle into Waterloo. But it makes more sense to use any train via London, giving multiple journey opportunities instead of just one direct train a day.

Eurostar is now carrying more passengers to Paris and Brussels than all the competing airlines added together. 68 UK stations (not including Chester-le-Street) have through fares, and Eurostar has extended its tentacles to Lyons, Marseilles and beyond, plus the leisure services to ski resorts and Disneyland.

Our partner in European and other foreign rail travel is Rail Tour Guide, a small business based in Pink Lane, Newcastle, just opposite Central Station. David Glover and his team are also AERA members and we refer business in both directions. Aachen in a day is perfectly doable (but expensive) if you stay overnight in London beforehand, but it's better to stay in Aachen for two nights (or more) and see the City properly. Why not go now before Brexit makes a visit more complex? If going by Eurostar, always ask for a CIV ticket to London International rather than the normal London Terminals ticket. It's cheaper, and under international rules you can travel on the next train out if you have been delayed.