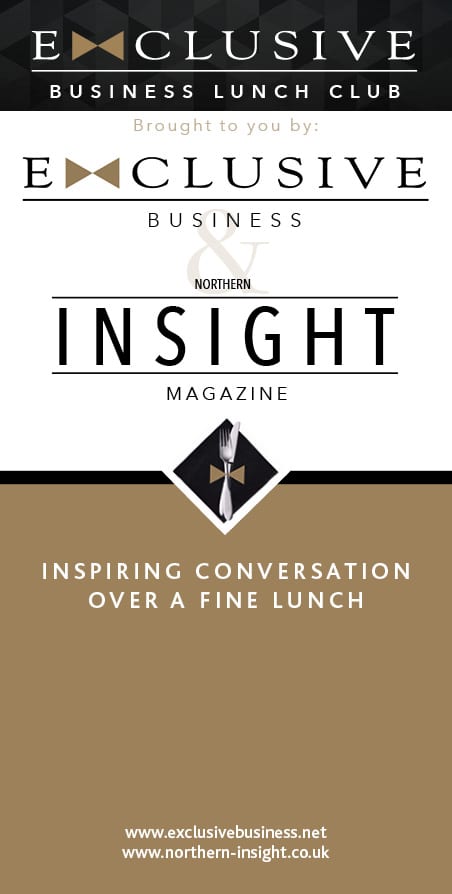 Many people know that Chester-le-Track is run by a private company, Chester-le-Track Ltd., which now also runs Eaglescliffe station in the Tees Valley. From those two locations, skilled travel consultants can plan and book rail journeys across the UK at prices which frequently undercut the online booking engines by clever use of the rules for issuing tickets. What is not more generally known is that Chester-le-Track has three other tricks up its sleeve: Oyster cards for London, the nationalrail.com website and our National Rail map which is an ideal Christmas present for anyone interested in railways and/or the geography of Great Britain.

We started selling Oysters in 2006, when the product was new, and it was not even explicitly stated whether people who lived outside London could actually have one. At the time, only 35% of Londoners had one and all the effort was being made to sell to residents in the capital and regular commuters from outside. When Chester-le-Track started buying them in London and shipping them up to the north east, the nascent Transport for London summoned me to the 55 Broadway headquarters to account for myself, but careful study of their terms and conditions got us off the hook. We protested that Oysters should be on sale anywhere, and, as a result even visitBritain now sells Visitor Oyster cards all over the world.

Secondly, nationalrail.com was first registered in 1999, fortuitously before the British Rail brand was relaunched as National Rail, and indeed is being promoted more than ever before. The website sells the whole range of tickets, but you can avoid debit and credit card fees, booking fees and have tickets mailed to your nominated address by phoning Chester-le-Street station (0191 387 1387) or Eaglescliffe station (01642 200140) during opening hours and book your tickets whilst speaking to a Real Person, and an expert too.

But it's the National Rail map, issued as a poster (635mm x 1000mm) which is the flagship for Chester-le-Track now, with not only every one of over 2500 stations shown on the same side of the map, but separate lines and colours used for every Train Operating Company, every station in Northern Ireland included, every PlusBus interchange shown in green, every TOC logo and website.

It started with a need for a quick method to identify where rail tickets could be used on buses at interchange stations. I read about a schoolboy who had drawn a new network map in Windows Paint, and contacted then 16 year old Luke Gardner to see if he wanted to get the map into print. Luke is now a train planner with TransPennine Express, and we went through quite a process to get the map redrawn and ready for print, including an abortive exercise with a company called Railroute which experimented with online journey planning using the map. But it's the printed map which has been the best seller over the years, and excluding postage cost (which for a 25 inch long tube is the killer) an up-to-date copy of the map poster is £10.

So we're not promoting somewhere far away to go this month, but the opportunity to pass by Chester-le-Street or Eaglescliffe on your travels (by car, bus or train) and pick up a copy of the map to plan journeys for business or pleasure in the year ahead. If you don't want to put it on the wall, stick it inside a cupboard door. We guarantee to have a map ready for you throughout November, and if not we'll get one for you for free in time for Christmas.