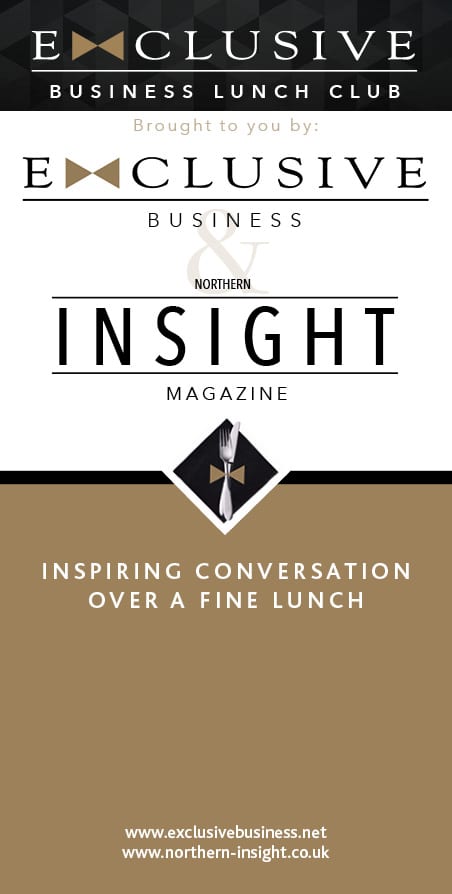 By photographer and filmmaker Trai Anfield
Normally in June I'd be yearning for sunshine and heat, but last summer saw me packing my thermals to lead a small group of adventurous photographers to the Arctic. We boarded Silversea's expedition cruise ship Silver Explorer in Tromso, bound for the enigmatic Svalbard archipelago.

I soon realised that cruising would take us to stunning northern landscapes and species that we just couldn't have reached any other way, and as a bonus my fears of blinged-up passengers and enforced entertainment were unfounded our group revelled in the company of like-minded fellow travellers, were inspired by presentations from expert crew and appreciated the understated luxury on which Silversea built its reputation …no bling in sight! My explorer level cabin was comfortable and welcoming, with personal butler service a welcome first for me. But it was the quality of cuisine on board that really amazed me; the sustained freshness, quality and choice seemed miraculous after 10 days in the frigid ocean with nowhere to replenish stocks.

As any misgivings evaporate, I find myself relaxing and looking forward to wildlife, which doesn't take long to appear. Seabirds return here each summer to breed in unfathomable numbers, and soon we are treated to bespectacled guillemots, little auks, skuas, puffins, fulmars and razorbills in dizzying swarms focussed around small barren islets. There's plenty of action for our lenses as we float below the airborne cacophony.

That evening the crew predict we'll see whales and, as the ship creeps through an upwelling of krill, we are thrilled to see humpbacks, fins and minkes gliding serenely through a rosy sunset that never becomes night. Their bulk barely raises a ripple in the Arctic calm, but the excitement generated aboard could register on the Richter scale.

??Another bonus for me on this cruise is the chance to go on hikes, learning about the unexpected flora dotting the tundra with purples, yellows, white and a thousand shades of green. We are absorbed in photographing these when my eye is caught by a furtive trot, instantly recognisable as a fox.

This is an Arctic fox, one of the key species we're hoping to photograph, so we're thrilled to see one so soon. He is completely un-phased by us and we settle to watch him hunt, hunger sculpting his body into lithe contours clad in a brunette summer coat. I couldn't have hoped for this quality and length of encounter with an Arctic fox: it is the moment that seals my transition from cruise doubter to cruise devotee.Back on Silver Explorer, we start to glimpse icebergs, freshly calved from the glaciers which smother so much of Svalbard's landmass. Conversation inevitably turns to jokes about the Titanic, lending the frozen intricacies and blue tinged beauty a sinister air. We explore them in detail from our Zodiac, and as we draw closer to face of the glacier itself we begin to appreciate the vastness of the ice here. The ship is thrillingly insignificant, and our Zodiac expedition craft miniscule, in the context of this monster.

As fog rolls in the benefits of having no fixed itinerary are revealed. The experienced crew change course to find us walrus, complete with baby, and two polar bears the ultimate prize for the Arctic photographer.

Watching two ice bears squabbling over territory and food is fascinating, and we are treated to the victor ripping apart the rancid remains of a seal before presenting us with a bloodied face.

The voyage has exceeded all expectations for my group, who return home with shots of a lifetime and stories to match. It seems we are all converts to expedition cruising, and will be looking for new places to explore onboard in future.