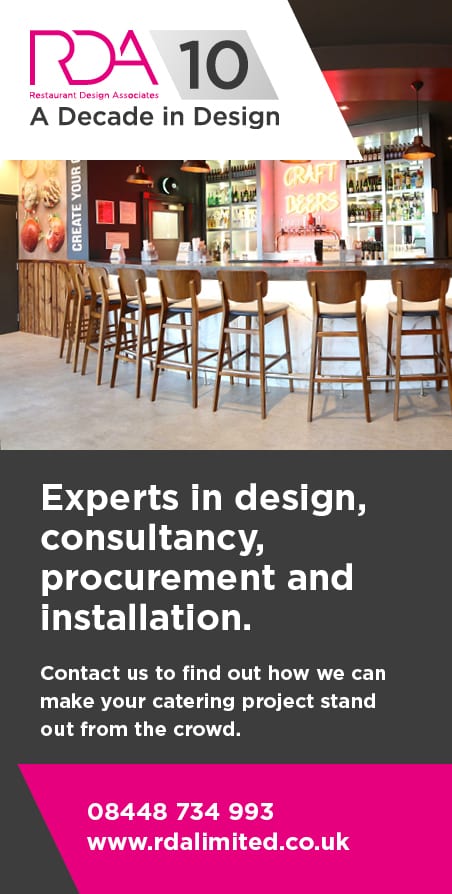 Up until 1994, buying a railway ticket in this country was a fairly straightforward business. Let's face it, how complicated can it be to, for example, want a return ticket from Newcastle to London?
Check the timetables, select your outward and return trains, and bingo, you bought your ticket. Of course, for most of the time up the 1990s you either bought your ticket at the station, at a travel agent or actually on the train.

Wow. How things have changed. 1994 saw Prime Minister John Major oversee the start of a three year process which would see the train operating companies become private. We also saw the rise of on-line websites where you could buy your tickets.

And that was where things began to get complicated. Now, when you select a departure station and destination, you are met with a plethora of ticket choices, prices and even different train companies. Thankfully, there is a way around all of this and, the best bit, a way to get the cheapest ticket.

Alex Nelson is a walking, talking, train encyclopaedia. If you happen to mention in conversation that, rather than driving , you were thinking of using a train to travel from Durham to Bournemouth with your family for a holiday, Alex takes a deep breath and will proceed to fire a choice of dates, times, routes and prices at you.

He runs a ticketing company called NationalRail.com based at Bishop Auckland railway station which, in case you were interested, is one of the oldest stations in the country having been established in 1842. You can access a host of train options and also ensure that you get the cheapest fare. If you're not exactly sure what to do, it's a huge relief to find that you can actually give them a call and speak to someone. They're based in Bishop Auckland, not a city on the other side of the world.

If you'd like some common sense information from a real person, call them on 01388 661394. They're open office hours Monday – Saturday.

'One of the key features of NationalRail.com is that we have a really clever piece of software that allows split ticketing,' said Alex. 'If you were travelling to London from Newcastle, it can often be cheaper to buy a ticket from Newcastle to York, then another from York to Doncaster, and another from Doncaster to Peterborough and, finally, Peterborough to Kings Cross. You stay on the same train in the same seat but it invariably saves you money. There are often even bigger savings if you switch trains and switch operating companies by getting off at somewhere like Northallerton and then waiting for 5 minutes for the next train to arrive.'

You probably won't be surprised to find that other ticketing sites won't do this on your behalf…but NationalRail.com will.

If you are a regular train user, the amount you can save over the course of twelve months can be considerable. Those savings will multiply if you are travelling as part of a group.

'I regularly give talks to companies and organisations about how they can save money on train travel. The question and answer sessions are always great fun when people come up with various scenarios but the key message to get across is ensuring that you shouldn't take the the most obvious option. Do a little bit of digging, juggle a few departure or arrival times… and possibly dates…and you will see an immediate benefit. Granted, for a lot of busy organisations this can be time consuming so why not let us do the work for you via NationalRail.com

Alex has been running the NationalRail.com ticketing site since 1999. His experience and knowledge of the rail network and the vagaries of the ticketing system is second to none, and his boundless enthusiasm for saving you money always makes for a hugely entertaining and informative presentation.

Oh, and take a close look at the map on the preceding page. It shows which operators run where around the country and includes all the three letter short codes which can speed up your booking…for example…KGX (London Kings Cross) DHM (Durham) NCL (Newcastle) MPT (Morpeth). Maps are available on the website and cost £10 each with postage extra at £7.70 for a cardboard postal tube and carriage anywhere in the UK for up to five maps.

NationalRail.com….the local train ticketing company that keeps your ticket prices on the right track.