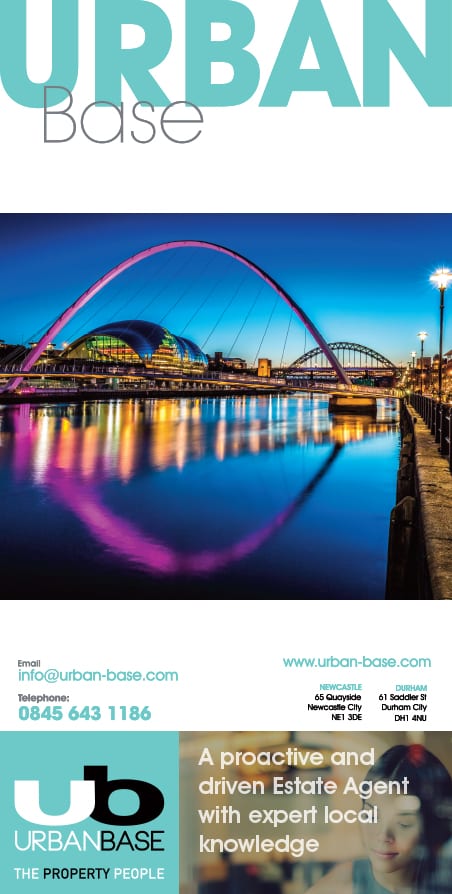 When 66 year old Marilyn Hamilton needed to find a new home, she was glad to discover that, outside of its purpose-built residential home for people living with dementia, Eothen Homes Wallsend, www.eothenhomes.org.uk, also offers eight on site apartments available to rent privately. She moved in last July and hasn't looked back.
Tell us how you discovered Eothen Homes

Before I moved into my flat here at Eothen Homes Wallsend, I lived in sheltered accommodation in Whitley Bay for a year. Before that I was in a privately rented house in Wallsend, which was then sold by the landlord. I found out about the flats because my sister Pamela works as a carer in the main residential part of the home and told me about the independent living option. It made it very easy to come and have a look!

What is living in Wallsend like?

I'm very happy here as I grew up in Wallsend so I'm close to where I spent my childhood. Pamela lives nearby in the house we all grew up in and my daughter lives not far. It's ideal really as family is close by but there is also proximity to buses and all the local shops, if I ever want to go out.

Tell us about the Eothen experience

From the minute you walk in the door, it feels like a community here. I might live independently but everybody is so friendly. The team are all very caring and do whatever they can to help if I ever need it when I go down for my post. There's a beautiful atrium and the grounds are lovely. There is a hairdresser downstairs which I can access and I really like to get my hair cut there.

It's also very inclusive as a care home – even when you live upstairs, away from it all. I was able to help organize the Autumn and Christmas fair last year and when the café opens I plan to get involved with that too.

Ultimately I can do as little or as much as I want and either way I'm made to feel welcome.

What are the flats like to live in?

The flats are really nice – I have my own pictures and things up and my furniture around me, so it feels like home from home. Everything was already beautifully decorated and carpeted when I moved in so I didn't actually have to do much.

I have an open plan kitchen and living room, which is very sociable and I can do my own washing which is great. Where I was before I had to use a communal washing machine, which wasn't always a good experience.

Ultimately it couldn't be more pleasant, convenient and nice for everyone and I recommend living here highly.

About Eothen Homes, Wallsend

Rents at Eothen Homes Wallsend start at £600 per month, inclusive of maintenance charge, gas, electricity and water but excluding council tax and telephone.