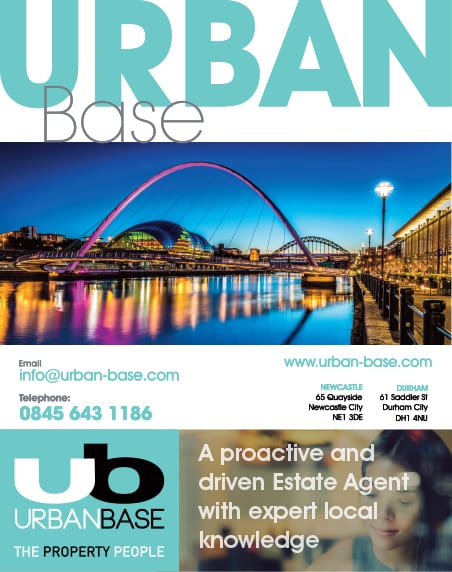 Ashdan Consulting, the awardwinning Quantity Surveying business within the Ashdan Group is well known for its wealth of expertise and a client-focused approach to construction projects.
This includes the preparation and submission, or defence, of claims for clients, main contractors, and subcontractors throughout the construction industry.

A perhaps lesser known, but key part of the practice's portfolio of services includes supporting legal firms and insurance companies by providing expert witness services during construction disputes and professional indemnity insurance claims.

Whilst confidentiality constraints prevent disclosure of specific details, the practice has been the 'go-to' QS partner of a major regional and national legal firm for the past five years and works with well-known major insurers on some of the UK's key construction cases.

As Ashdan Consulting's Managing Director, John Johnson explains: "This has been a fundamental part of the success of the business since it's formation in 2015, and I am particularly grateful to those clients who have repeatedly valued the services provided by Ashdan Consulting, and with whom I have developed some excellent personal relationships.

Whether it's simply advising construction subcontractors and contractors on their contractual entitlement, or by preparing a fullblown construction claim, the practice is known for its wide range of knowledge and experience across many aspects of construction.

A key element of this is that the senior staff have spent many years working for construction contractors and have therefore been instrumental in delivering construction projects on site. This practical experience, where we have 'seen and done it', as opposed to simply having a theoretical knowledge, is certainly something that clients value highly, and it has been a major factor in the continued success of the business.

Having personally been appointed to provide Expert Witness services on several legal cases over the past five years, I have been fortunate to have been involved in some very interesting and challenging disputes, including one of the top construction law cases in 2018 of Williams Tarr Construction Ltd. v Anthony Roylance Ltd.

Continuing to expand these services with existing and new clients across the legal profession, insurance sector, and within the construction industry is a key focus of the business in 2022 and beyond, as we believe that our breadth of knowledge and experience can add significant value to construction claims and Expert Witness appointments.

Despite the success of the business in providing support, advice and expertise relating to construction disputes, I firmly believe that 'prevention is better than cure', so a key goal is to be involved from the outset of projects to provide the necessary knowledge and experience to stop disputes from arising in the first place. Albeit, where this can't happen then we believe that we are well placed to help resolve matters, and encouragingly, our clients appear to have formed the same opinion."

Having recently won the Prestige North of England award for 'Chartered Surveyor of the Year 2021/22', where the judges were specifically impressed by the variety of services offered and the focus on client care and satisfaction, the practice continues to develop its presence in the North-East where it strives to provide a first-class service which adds significant value to all clients.