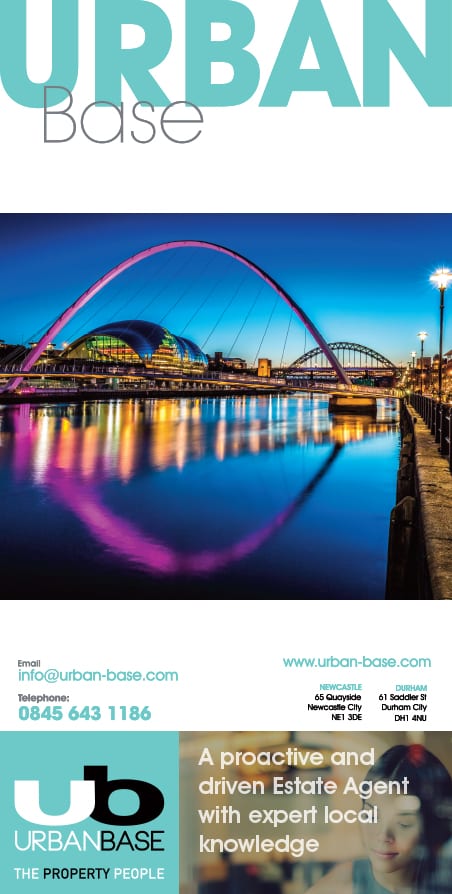 Being Lisa's birthday, I decided to really pull out all of the stops. Durham - "not too far, but far enough" has long been a favourite haunt of ours and now has added sentimental value being the chosen university destination of our daughter Holly.
The Radisson Blu boasts 207 bedrooms and occupies an immensely desirable location overlooking the River Wear. Being part of such a stable, consistent brand, quality is always assured which is immediately evident from one look at the hotel's expansive, open-plan reception area.

Another guaranteed plus is the sterling level of service displayed by each member of staff who really do go above and beyond. A case in point, upon learning of Lisa's birthday, we were swiftly upgraded to a superior room and even offered a complimentary drink of choice in their business lounge. Now that is what I call a check-in.

Our room proved a picture in contemporary style and after a quick unpacking of our belongings, we reasoned that some further neckoil was in order. The beauty of the Radisson is that you're only a short walk away from anywhere and when I say anywhere I'm pertaining to the numerous bars, pubs and restaurants which make up a vibrant city centre. Well, it was a glorious sunny day and we were intent on sucking the marrow out of life!

After a thoroughly enjoyable afternoon, we decided to continue the celebrations back at the hotel. New for 2017, the Hotel's in-house eatery has been repositioned. "Collage" – is the hotel's own unique twist on the classic British brasserie which serves up an array of traditional British dishes with various modern inflections. The restaurant draws upon only the finest local ingredients and presents them with classy Radisson style and panache. Indeed, the aim is to provide the diner with a memorable visual experience both on the plate and off it.

This all sounded marvellous and we couldn't wait to begin. Lisa got the show on the road with the pan-fried scallops with pea puree and pancetta whilst I opted for the crushed avocado on toasted rye which I have developed a real taste for. This was garnished with ripe tomatoes and packed extra punch thanks to some devilish little chilli flakes which woke me up after our afternoon's guzzle.

For mains, Lisa chose the rump of lamb with black cabbage, puy lentils and creamy mash whilst yes – I confess – I once more fell victim to the peppered steak with chunky chips. I admit I'm risking readers, but when they're cooked as well as this one was, it is difficult!

To give you a flavour, other eye-catching meals included the "Full Monty" all day breakfast, the beer-battered cod & chips, eggs benedict with a tin of "indulgent" fries and of course, the "Blighty" beef burger topped with oodles of smoked cheese, relish and streaky back bacon. Wowza. The menu really offers superb choice and this is a kooky concept which definitely merits a look – regardless of whether or not you're a hotel guest. Lisa then toasted her birthday with an epic sticky toffee pudding before we collapsed into bed for a long and peaceful night's sleep.

The following morning, Lisa headed for the Limehouse spa whilst I decided that a brief MOT in the fitness suite was in order. This is extraordinarily well-equipped and offers the cutting-edge in both cardio and weight-training equipment. Named "PACE" it aims to offer a premium fitness experience though I'm sure they'll revise that title following a certain someone's sluggish start to the day!

Add to the mix a comprehensive range of business and conference facilities, this is a multi-faceted hotel which has much to offer the region. All being well, if Holly gets her grades, we'll be back in Durham sooner rather than later – and we'll definitely be staying at the Radisson.