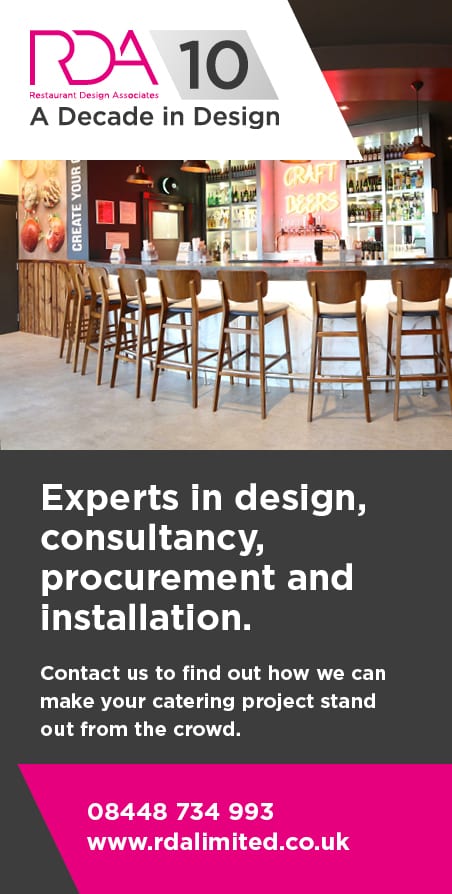 Popular high end Newcastle neighbourhood restaurant The Cherry Tree has invested in a refresh in the run up to Christmas 2016.

The last few months have seen the arrival of a new chef, a new kitchen team and new menus, along with a refinement of the logo and launch of a new website and marketing materials.

The changes at the stylish restaurant in Osborne Road, Jesmond, have been made in preparation for the busy festive season. Special menus have been created and bookings are already being taken, including for the six-course New Year's Eve party celebration.

Head Chef Farhad Rakani has identified and kept customer favourites on the menus while refining and adding some new dishes since he joined in June. Farhad's style is 'modern British' where he takes ideas from a range of culinary backgrounds and gives them his own twist. Like many good chefs, he places great emphasis on knowing his food suppliers and sourcing his produce regionally wherever possible.