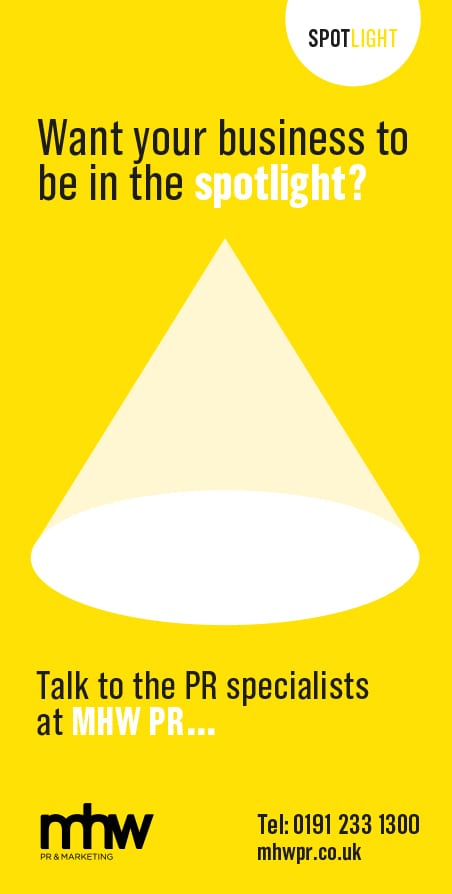 Tell me a bit about your background in business.

I've worked for over 30 years both at home and abroad as a Personal Assistant…or Secretary, as we were called in those days. I spent part of the role searching for alternative accommodation for visitors if they didn't want to stay in a hotel, and realised that the concept of serviced apartments would be warmly welcomed. Hence Properties Unique was born!

How was Properties Unique formed?

Always work with honesty, integrity and NEVER make a promise that you cannot fulfill.
Vivien Herrera-Lee, Properties Unique
I had actually been working as a Consultant with another serviced apartment company, but I soon realised they didn't have the same work ethic as I did, so we quickly parted company. It was then in fact, my late husband Ramon and my son Ishmael coerced me into establishing Properties Unique.

How has Properties Unique grown and what do you attribute this to?

I began working from home with only one member of staff and just two apartments on my books. We now employ 13 staff and boast a portfolio of over 60 apartments throughout the region, so, as you can imagine, I am extremely proud of the unrivalled reputation we have as being the leading serviced apartment provider in the North East.

What is your proudest moment while in business with Properties Unique?

I actually have lots to be proud of! We are the only serviced apartment provider to have won the prestigious 'Outstanding Customer Service Award', which, in fact, we

held for two consecutive years! I was also named as Ambassador for Tourism, as a result of the revenue Properties Unique has generated to the regional tourism economy. In 2014 I was awarded the title of 'Business Woman of the Year', which was a massive honour – especially being in my years as a senior citizen!

Is there a particular mistake you have made while in business?

I always thought social media was something I did not want to be part of, possibly because I'm from a different era and couldn't understand it. However, I now realise delaying the inevitable was definitely a mistake. I have now come into the 21st century and am now on all the social media platforms, including Tinder….oops I mean Twitter!

What would you say is Properties Unique's USP?

Customer service has always been the main vein of my company and I know for sure this has attributed to our success. We are renowned for consistently going beyond the call of duty both during the day and at night to address any guest requirements, thus providing our guests with the deep caring personal service that they so rightly deserve. However, the ultimate success of any company can also rely on the calibre of the staff. In this respect, I feel extremely fortunate to have such amazing people at Properties Unique who work as a dedicated team and take immense pride in their individual roles. So, I'd like to take this opportunity to thank my staff for their efforts in making Properties Unique 'unique'.

How do you keep your staff motivated?

By using a whip…joking, of course! Actually it is the staff who keep me motivated, as their enthusiasm knows no bounds. In return, I try to show my appreciation by treating them to various nights out throughout the year when we can relax and socialise together.

What inspires you?

The continuous positive feedback, which we receive from our guests and agents, always makes me feel proud. However, the most uplifting part of running the business is meeting the most phenomenal people from all over the world. What also inspires me to keep going is when guests return to us time and time again, thus signalling we're doing a good job.

Do you live by/do business by a certain motto?

Always work with honesty, integrity and NEVER make a promise that you cannot fulfil. One phrase my Father repeatedly used and I still use to this day is: 'It costs nothing to always be civil and courteous to people'. I know for sure this advice has always stood me in good stead.

What are the future plans of the business?

Whilst personal contact in business will always be my priority, I have embraced the social media world and that is what we are concentrating on at this moment. We also have plans in place to expand the business….so watch this space!
Viv Herrera-Lee is a member of the Entrepreneurs' Forum, a unique group of like-minded people who come together through peer-to-peer mentoring and a series of inspirational events to share best practice, create valuable connections and grow their business. For more information, visit www.entrepreneursforum.net