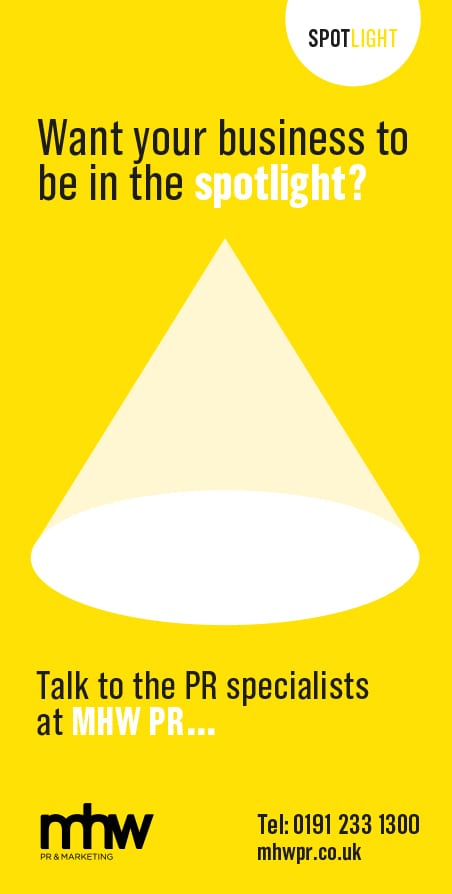 By day Louise Ottaway is an associate solicitor specialising in Residential Conveyancing and a team leader at Gordon Brown Law Firm (LLP), but in her spare time her greatest passion is cycling. She has even replaced her dining table with bikes on turbo trainers as she prepares to cycle from London to Paris this summer for charity.
What is your passion outside of work, how did you get into it and why do you enjoy it so much?

I've taken a keen interest in cycling recently. My daughter took on the Coast-to-Coast challenge in 2017 for charity, so to help her train I needed to support her and take her out on her bike. Prior to this I had only rode a bike a handful of times since my childhood. My husband is a keen cyclist so her training became a real family affair. I quickly started to enjoy the feeling of freedom cycling brought and the added bonus of exercising together as a family. Inspired by my daughter, I've signed up for my own cycling challenge which will take me from London to Paris.

How would you describe yourself in three words?

I have seen big changes and it has been great to be part of that. My inspiration in the role comes from the development of the individuals and the department, with training, guidance and suppor
Louise Ottaway, Gordon Brown Law
Hard-working, outdoorsy and family-orientated.

What would your autobiography be called?

The Simple Things.

What do you look forward to most at the end of the week?

Being outdoors with the fresh air, having longs walks with my family and the dog, a bike ride or two and snuggling together watching Saturday night TV.

If you could have dinner with anyone dead or alive, who would it be, and why?

My husband, always. He is my best friend and my rock. We always have plenty to talk and laugh about and even if we don't, the silence is never awkward.

What is the best book you've ever read, and why?

"P.S. I Love You" – a soppy choice I know. In all honesty I am not a book worm so I don't have a vast choice. Whenever I try to get into reading a good book I fall asleep and end up reading the same pages time and time again. I read this book whilst in the hospital when my daughter was born prematurely and was very poorly. It is a book which sticks in my mind.

If you could have one superpower what would it be, and why?

To fly. I have always thought this since being a child. I think the attraction is simply with the freedom it would bring.

What was your dream job as a child?

I had two; I was going to run an old-fashioned corner shop by day, selling sweets by the quarter and slicing cold meats on the big slicing machine. By night, I was going to be a pub-singer. I was a very aspirational child!

What is your greatest achievement?

My daughter is an obvious choice as a parent but my greatest nonetheless. Every day I am in awe of her. That aside, I am really proud of where I am currently in my work-life. Achieving the position of associate was such a big deal for me. I was never what you call academically inclined as a child. I was clever enough, don't get me wrong but it was never on my agenda to aim for university. I went into a business administration apprenticeship at 16 at a law firm. I have remained in law and have worked really hard to gain experience and promotion along the way. I became an associate in May 2017, it is great to achieve the recognition of all the hard work.

What is it about your role at GBLF that inspires you?

When I started with GBLF, the firm was in a different place. It was much smaller and the conveyancing team consisted of myself and two others. The firm has since expanded and the department has grown to around 35 people. I have seen big changes and it has been great to be part of that. My inspiration in the role comes from the development of the individuals and the department, with training, guidance and support. It's great to see people grow and progress and I do get a sense of achievement from it too.

How long have you worked at GBLF for, and what attracted you to the firm?

I've worked at GBLF for almost 12 years. While I was working with another law firm, GBLF was a name which came up a lot. I had completed my apprenticeship and progressed to secretary/legal assistant. The GBLF role for a fee earner/conveyancer came up and it was an exciting opportunity to become a fee earner in my own right as opposed to being a member of support staff. I remember the interview was long and although it might have seemed excessive, it gave me a feeling of a firm which is actually interested in learning more about a person and their abilities to ensure they hire the right person. When I was offered the position, I snatched it up and haven't looked back!