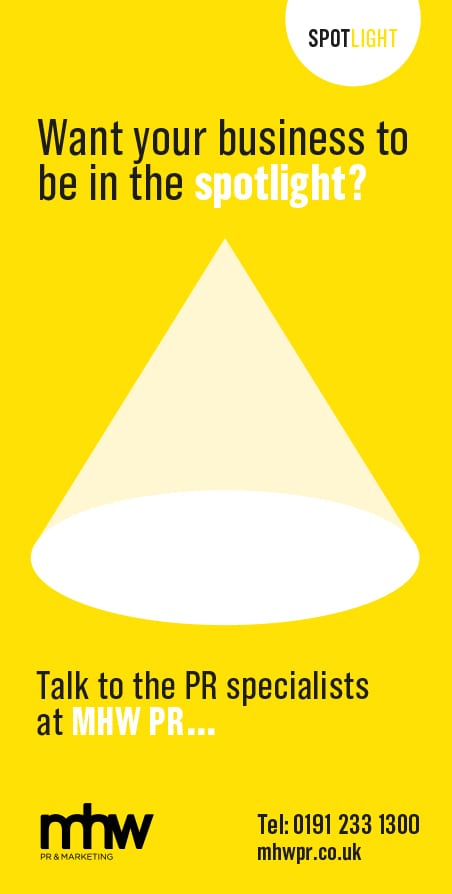 Do you ever have to work weekends?

I have an ethos that my door is always open and I am always contactable, so the traditional 9-5, Monday to Friday model doesn't apply in my life. This allows me to be flexible and work when it suits me, and when it fits in around other commitments and family life.

Are most weekends the same?

I love sport and my weekends usually include a Newcastle match or a Falcons game. I also regularly watch my son play rugby but as the season draws to a close I'll be watching him switch to cricket, and following Durham County Cricket Club instead.

Do you find it hard to switch off?

I'm lucky enough to have a lot of variety in my life so I never really feel the need to switch off completely. I combine my 'day job' with being a Trustee of the Percy Hedley Foundation and working with several other charities that ITPS supports. It means I get to experience different environments and issues, and gives me some thinking time so I can come back to tackle problems in a different way.

What do you do at a weekend which you can't fit in through the week?

I like to make sure we spend time as a family, and we schedule regular weekends away as well as doing something sporty or social at home. I also make a point of catching up with friends, whether that's for a quick coffee or a weekend away in the sun with the girls.

Morning exercise or a recovery lie in?

I'm not someone who likes to lie in bed for hours and hours, it's such a waste of time. Early morning power walks are my current flavour of the month since I signed up to do the Great North Run for Percy Hedley this year, so I'm working on building up my stamina.

Big night out or a night in the house?

I enjoy both equally. A night in having a takeaway and watching a movie with the family, or going out to an Italian restaurant or having cocktails with friends.

Do you watch or play sport at the weekends?

As well as watching sport I am doing my best to work through a Couch to £5k programme, which is designed to get you from the couch to running 5k in just nine weeks. I've also started a Women into Golf programme, partly for fitness and partly because it's good for meeting other business people, and a lot of business is done on the golf course.

Where do you like to eat out at a weekend?

I recently ate at the fairly new contemporary British restaurant, Branches in Ponteland, which was a refreshing change to my usual haunts, but I still think you can't beat sitting on the pier at Seahouses eating fish and chips.

How important is the weekend to you?

Absolutely vital. I go through the week at a hundred miles an hour so weekends are vital for kicking back a little.

What's the best thing about weekends?

An extra half hour in bed after the alarm goes off, just because I can, and avoiding the school run and the manic rush hour traffic.

Of a weekend, you'll usually find me busy doing something with the children, ferrying them around or organising a gathering of friends and family.