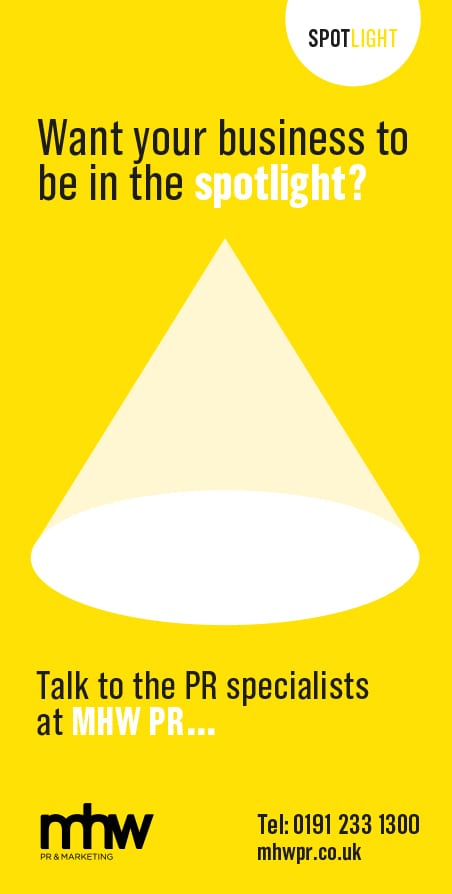 Did you always envisage a career in the property industry?

Not at all! I fell into the world of Conveyancing about 16 years ago and have been working in the residential property sector ever since. Obviously my job is to ensure the legal process of the transaction runs smoothly but I do love all aspects of property including architecture and interior design and I enjoy renovating my own homes.

Tell me about your current role.

I am Assistant Manager to the busy and expanding Residential Property Department within Mincoffs, carrying a full and varied caseload of residential transactions.

I remember being given my first few files and being terrified and thrilled that I was progressing and now I deal with a huge variety of property transactions from investment clients to individuals moving up and down the property ladder. All clients are equally important to be whether they be high profile celebrity clients or sports personalities to those buying their first home.

What services do you provide?

Mincoffs as a whole provide the full spectrum of legal services from corporate, commercial property, dispute resolution and employment to private client work including family, wills and residential property.

Within our residential team, we cover all aspects of residential property work including sales, purchases, re-mortgages, transfer of equity and lease extensions. We strive to provide a bespoke and personal one to one service as we do appreciate that moving house or buying your first home can be a particularly stressful time. It is important that clients are kept up to date and we do all that we can to keep stress levels to a minimum.

What is your fondest career memory to date?

I have many happy memories as I am involved in major points in people's lives such as young couples buying their first home together and then coming back to move on to their family home as their family expands and getting to meet their children who tell me all about their new bedroom! It is a joy being a part of their excitement, particularly when I am able to tell them that their purchase has completed and that the keys to their new dream home can be collected.

What challenges have you encountered?

Residential Property is a challenging career on the whole with fast paced turnarounds and deadlines but we do joke that you have to be a certain kind of person to thrive off the stress and pressure which a Conveyancing department runs on! I am sure many conveyancers will nod in agreement when reading this! The credit crunch and the government stamp duty changes have brought their own particular challenges, however, I think with experience you learn that the property world is all about peaks and troughs and challenges are part of the day to day process which all have to be met head on and overcome. There is a solution to every problem.

Tell me about your team.

Since I joined Mincoffs a little over 4 years ago, the team has gone from strength to strength and has doubled in size. We believe it is important to provide the highest level of service and as the demand for our services grow, as does our team, to ensure that we have sufficient capacity to provide all of our clients with our utmost attention and be able to progress their transactions as quickly as we can.

What does the future hold for

yourself and your company?

Una Coulson Heads up our Residential Property Department and is well known and respected by everyone within the property market. I am enjoying working alongside Una who is a great mentor and I look forward to a bright future with Mincoffs.

What not working how do you like to relax?

Family and friends are everything to me and so is my dog Zoe. I love winding down with Zoe taking her for long walks in the beautiful countryside which is right on my doorstep. I am involved with agility classes and spend some weekends at dog competitions. Zoe is a little rising star in the doggy world!