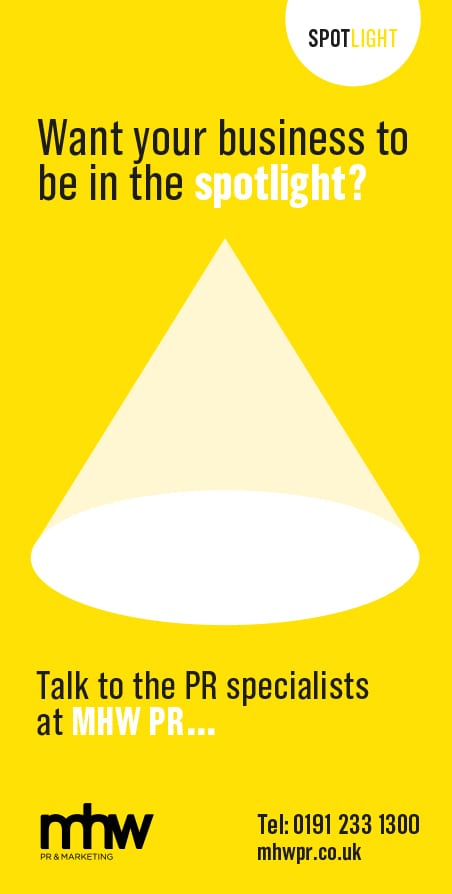 Did you always envisage a career in recruitment and how has your career progressed?

When I was young I actually wanted to become a paratrooper because I thought the idea of jumping out of a plane into a hostile environment sounded really exciting! However, in 2003 at the age of 21 I started in a slightly less extreme role, as a resourcer with ATA Recruitment. This gave me my first taste of engineering recruitment and shortly after I went on to specialise purely in the Transmission & Distribution and Renewables sectors whilst working in a Business Development role. Following this, I worked for a company called Earthstream before moving to Michael Page after being offered the role of Director for Energy. After learning all that I could in this role I felt it was time to take the plunge and try and create my own market leading recruitment business. Samuel Knight was born!

Tell me about your current role?

Central to my role as CEO is devising a core strategy for our business and ensuring that every department understands it, believes in it and helps deliver it. I've focussed on building a strong senior management team and I work closely with them to ensure that our vision, values and core behaviours are embedded throughout the teams. Together with our finance team, I allocate funds to the company's priorities, helping to ensure continued growth and development.

How has the recruitment industry evolved since you started your career and how do you see it continuing to change?

What we've started to see as the industry continues to evolve is more and more specialist recruiters (like ourselves) appearing, as opposed to horizontal generalist recruiters. Specialist recruiters focus on niche vertical sectors and for us these are Energy and Rail. Due to the fact we concentrate on learning all we can about our industries, our consultants are experts who fully understand the roles they're recruiting for and the needs of clients. In addition to this, our database is solely made up of specialist Energy and Rail CV's, meaning we can quickly source candidates who are best sorted to the role.

In terms of how the industry will continue to evolve… I think that the way people apply to jobs, with a piece of paper, hasn't changed fundamentally and I think that it will. I think AI, machine learning and automation could all play a part in this. Technology will definitely have a significant role to play in the future of the recruitment industry.

What is the most exciting thing you are currently working on?

After growing successfully over the last few years and establishing three UK offices (Newcastle, London and Bristol) we're now entering an exciting new phase of international expansion. We'll be opening our first US office in Houston soon and shortly after, another in Florida and an office in Germany. We've recently acquired an AI company too and have some very exciting plans in mind. Hopefully Samuel Knight will be right at the forefront of the industry, driving digital transformation in the recruitment. Watch this space!

Where do you see the business in 5 years time?

I'm hopeful that we'll be thought of as leaders in our market and recognised as innovators and thought leaders within the recruitment sector. I'd like to see the company and brand well known across the globe and achieving an EBIT of around £10 million. We all share the same vision here and that is to become a £100 million pound turnover company! The sky is the limit.

What is the best piece of business news advice you have been given and what advice would you give to an aspiring business leader?

The best piece of advice I could give would be to follow your dreams today, trust your instincts and don't be afraid to make mistakes. When you do make mistakes make sure you learn from them, they'll make you stronger.

Work hard to make every part of your business equally strong and ensure all areas can work cohesively together. I was very focused on the sales and operations areas of the business and it has been the back office functions that have given me the biggest headaches recently. Teamwork makes the dream work is relevant across the whole business; you cannot make money if your back office support doesn't measure up to sales.

Who are your heroes and mentors in and out of business?

Samuel Knight is also named after my Grandad because he was a hero and a role model for me when I was growing up. In terms of business mentors, I worked with a fantastic CEO at Earth Stream called Paul Beak. At the point I worked with him Paul had already successfully grown three large recruitment businesses and I learnt so much from him. As well, Samuel Knight's Chairman and co-founder Todd Grondona. When I wanted to start the Samuel Knight journey he gave me unwavering support and he continues to do so today. He allowed me to take the reins and mould Samuel Knight in my own image, even if that meant making the odd mistake along the way. He's been a great mentor, business partner and friend and Samuel Knight would certainly not be where we are today without him.