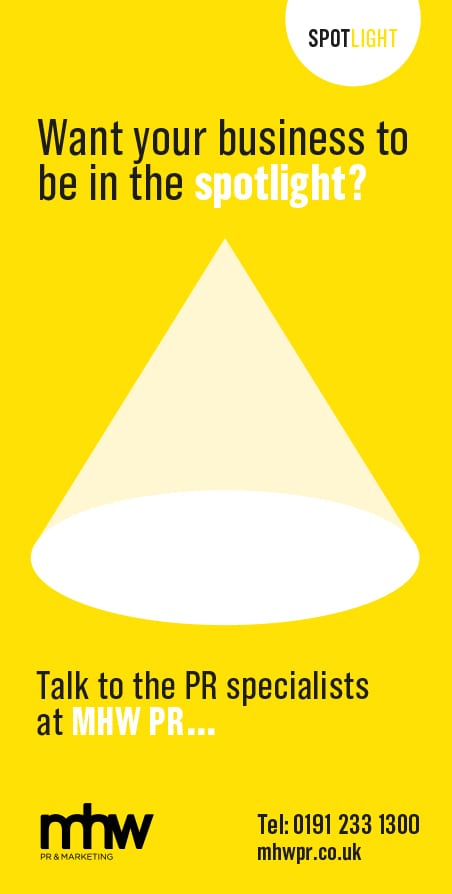 CromartyDirector of Corporate and Commercial Business Solutions Group
You are celebrating your second anniversary in business. How has the journey been so far?

Well I can't quite believe it has been two years since we launched. It's been great and I am genuinely delighted to have been able to help a number of SME's with funding their businesses, whether that be working capital, asset finance, short term secured finance, property finance or for acquisitions or MBO's.

I really appreciate the support I have had from strategic partners Reward Finance Group, who provided innovative short term secured funding, and Anglo Scottish Asset Finance who are one of the UK's largest asset finance brokers.

The funding landscape has shifted massively over the past 5 years and you really need to run pretty fast to keep up. There are new funders coming to the market all of the time and we aim to get the right fit for each client's own circumstances, not just what is available from any respective lender. One size certainly doesn't fit all.

Can you tell us what you are currently working on?

We are currently working on a number of funding projects ranging from property refinance to peer-to-peer loans, invoice finance to asset finance, with facility levels between £50k – £4M.

We are also delighted that we are working with, not just small to mid range SME businesses, but also an AIM listed entity, which demonstrates that all business sizes are seeing the benefit of having specialist advice on their funding mix.

We are also working with a small number of rapidly growing businesses, and are looking to provide on going support in a non-executive capacity to help them achieve their growth aspirations.

Summarise your biggest achievement in the last 2 year period?

Starting a business from scratch is not easy. It requires a lot of hard work to set up the infrastructure and IT systems at the same time you are out generating new business opportunities and completing the deals. Getting the business to the end of year 2 well ahead of your plan is a great achievement but also having a clear vision of where you are going in the next 3 years is too.

From a client perspective I have been delighted to work on some fantastic opportunities with some great clients, helping them acquire target businesses, structure facilities that are beneficial to the client not just the lender, and refinancing historic facilities to ones better suited to the client's current situation, have all been highlights.
You mentioned your vision for the next 3 years. What is that?

I think the funding landscape will continue to change and move away from the traditional forms of lending. Clients will always need some help in finding the right funding and mix for their business.

However, over the latter part of 2016 there have been a number of instances where our remit has been wider than that. We have seen a growing requirement for a wider consultative service, where clients, amongst other things, need help with existing systems, for us to translate what their existing funders are looking for by way of financial information and more importantly why. Also how, as business owners they need to protect themselves from key risks.

So going forward we will have 3 clear channels to our business,

Funding Advisory Investment.

Investment will be working with local entrepreneurs to identify and provide acquisition opportunities, and also equity opportunities back.

We have rebranded the business and have a new website to communicate what Corporate & Commercial Business Solutions Group can provide
for our clients. For further information please check out our new website below.

What has been your biggest challenge?

Resource. Unfortunately, not all funding opportunities come in a steady manageable flow, and there have been some spikes where 24 hours in the day have not been enough. Communication and prioritisation is the key.

What motivates you?

That's' easy doing the best job for your clients that you can possibly do.
Email: peter@ccfundingsolutions.com Web: www.ccbsg.co.uk