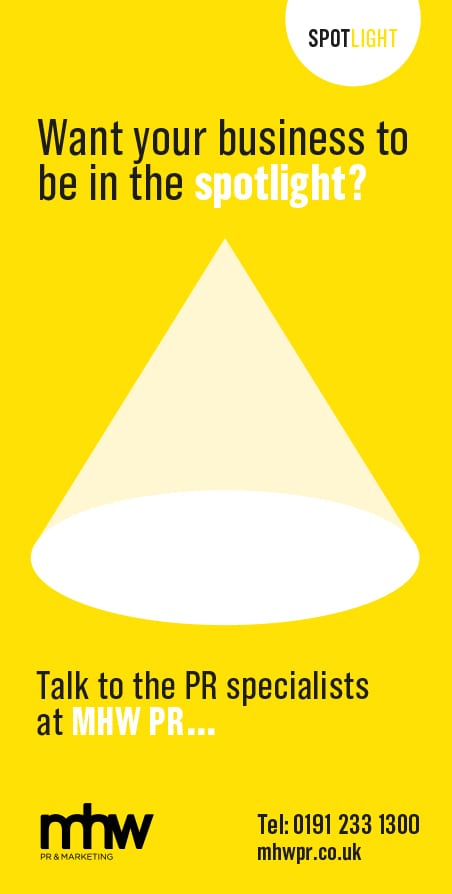 Do you ever have to work weekends?

Due to the nature of the business I have to be available 24-7. I do try and work remotely however.

Are most weekends the same?

The only thing that is the same every weekend is going to watch my eight year old boy playing football (He is a goalkeeper for Hedworth whites).

Do you find it hard to switch off?

Yes I am often on the phone with colleagues over the weekend as things pop into my mind.

What do you do at a weekend which you can't fit in through the week?

I like to catch up with family and friends.

Morning exercise or a recovery lie in?

Definitely a lie in.

Big night out or a night in the house?

I like to go out on an afternoon for a meal and drinks because we have our son with us and I prefer the atmosphere on an afternoon.

Do you watch or play sport at a weekend?

Children's football on a Saturday morning.

Where do you like to eat out at a weekend?

I like to eat out both Saturday and Sunday, a curry or pizza on a Saturday then a Sunday lunch at a country pub.

How important is the weekend to you?

Very important for me to spend quality time with my wife and son.

What's the best thing about weekends?

I have been known to enjoy a couple of pints on a weekend. Of a weekend, you'll usually find meÉ

With extended family in a restaurant or a nice pub after football, 10 pin bowling, beach etc.