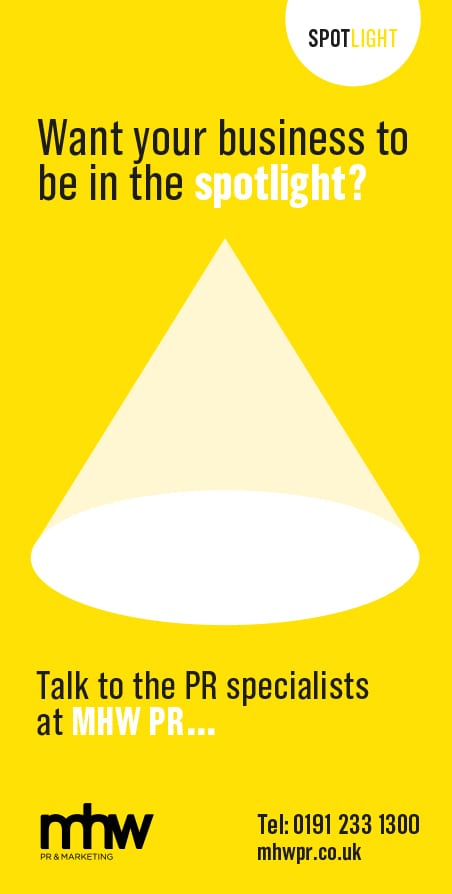 What were your career ambitions growing up?
During later school years and early university my ambition was to be an accountant. I was encouraged to do a more general business degree which was one of the best pieces of advice I've been given and through this found my love for research.
Tell us about your current role?
"The team at Explain are all heroes, they inspire me on a day to day basis. "
Kim Davis, Managing Director, Explain Market Research
I'm Managing Director at Explain Market Research. I'm the strategic lead on our projects and a critical friend for our clients whilst overseeing the running of the business.

What is your proudest business achievement?
Working my way up in the business from Intern to Managing Director at Explain has been a brilliant experience and being part of a growing business that goes from strength to strength makes me very proud to work with the team that I do.

How has your industry changed in the last decade?
Advanced technology has continued to influence how we communicate but as our business is based on getting real opinions from real people, the traditional art of real conversation is fundamental to what we do – whatever the technology.
What are you currently working on?
We've just been part of Northumbrian Water Innovation Festival, sponsoring and leading a design sprint on customer engagement. I'm currently working on developing the outputs and key ideas from the festival with the team at Explain and NWG.
Tell us about your team?
We have a really strong team at Explain – I love our company culture and we truly believe in supporting each other to be the best we can be.
What is the best piece of business advice you have been given?
Enjoy what you do!
What advice would you give to your 18 year old self?
Be prepared to work hard, use your initiative and go above and beyond what's asked as your attitude will make you stand out.
Who are your heroes inside and outside of business?
The team at Explain are all heroes, they inspire me on a day to day basis.
How do you unwind outside of work?
My focus out of work is my family and we all love going to 'Suzie' our caravan in Scotland.
Favourite Book/CD/DVD?
Enchanted Wood, Enid Blyton – Bon Jovi Greatest Hits – Dirty Dancing!