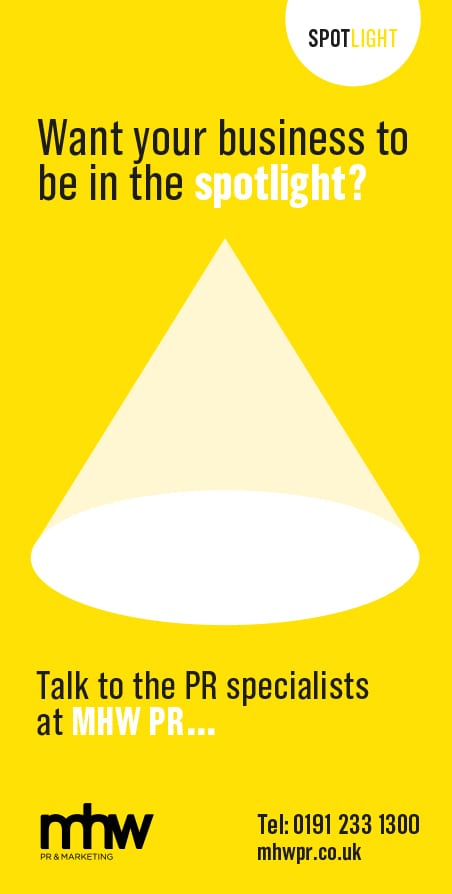 Did you always envisage a career in the Hotel Industry?

No, I didn't. When I left school, I initially took up an apprenticeship in joinery. My brother worked in the hotel industry though, and it was him who opened my eyes to all the possibilities. I found the industry really interesting and exciting and I moved down south to join the Burnham Beeches Hotel.

Describe your career path thus far?

My first job in the hotel sector was a porter and I have worked my way through the ranks to general manager. Throughout my career, I've worked with various groups including Village Hotels, Hallmark Hotels and The Real Hotel Company, before joining

Macdonald Hotels & Resorts.

What are the biggest challenges you havefaced so far?

Although I have managed hotels for 25 years, Macdonald Linden Hall Hotel, Golf & Country Club is a new for experience for me. This is my first time managing a country club where I will be responsible for a number of facilities outside the hotel itself

including the 18-hole golf course, leisure facilities, Linden Tree Pub and Restaurant.

It is a tall task but I'm very much up for the challenge.

What do you hope to bring to your new role?

I like to think that I've improved every hotel I've worked at in some way and hopefully Macdonald Linden Hall Hotel, Golf & Country Club will be no different. For me, it's all about the team and the customers. Having a motivated team makes such a difference to the guest experience. The team already have a strong bond and my plan is to ensure that everyone is well-trained, confident and happy within their roles.

Tell us about your team?

I'm really proud of my team. We have 55 team members, 30 of them full-time, but this increases to 60 during the summer months to accommodate the increase in bookings. We're a very tight-knit group and everyone works really hard to make sure Macdonald Linden Hall Hotel, Golf & Country Club remains one of the best hotels in the North East. We are a boutique hotel with a vast offering, delivering everything from small conferences, to large weddings, golf tournaments and luxury spa weekends. There is a lot to keep on top of, but the team do it with a smile on their face.

What is Macdonald Linden Hall Hotel, Golf & Country Club's greatest asset?

Without a doubt, our greatest asset is our people. Each and every person works tremendously hard to ensure our customers have a memorable experience when they visit us. Aside from this, the hotel grounds are absolutely stunning. I drive to work every morning and the views are still as breath-taking as they were on my first day.

What are you currently working on?

We're giving our spa a mini refurbishment in the next coming months, with a fresh lick of paint and a new jacuzzi.

Is there a mantra you aspire to do business by?

I don't live by any one mantra, but I often find myself saying that I'm "living the dream". My team have caught onto this, and every morning they all say to me "Morning Jeff, are you living the dream today?"

Who are your Heroes and Mentors?

The first general manager I ever worked for, Mike Dewey, was a great mentor and taught me so much when I was first starting out in the sector.

How do you like to unwind?

My job is pretty full on, so I like to unwind by spending time with my family. I think having a work-life balance is really important, so I try to spend as much quality time with them as possible.