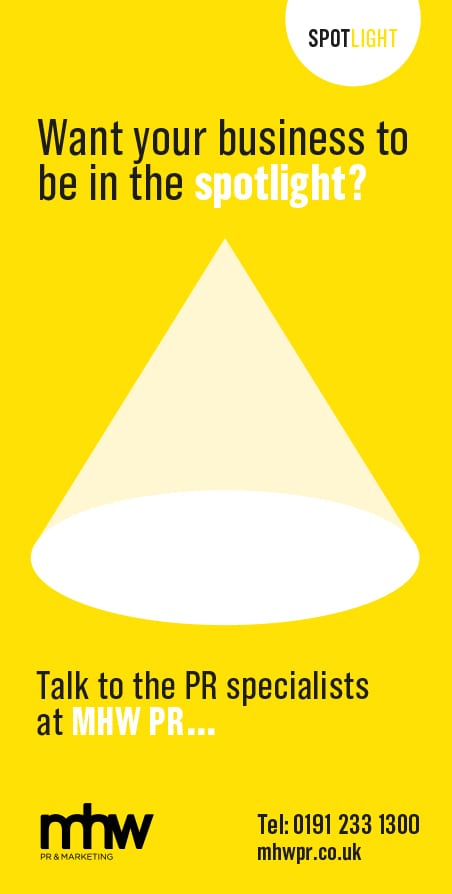 Margaret Livingstone-Evanseshott hall, eshott, morpeth
Whilst growing up, did you always envisage yourself working in Hotels?

Like a lot of young people I didn't know exactly what I wanted to do, however once I started working in hotels I was smitten, I caught the bug and have enjoyed working in them ever since, but anyone coming into the industry must be prepared to accept it as a way of life rather than a job because it can monopolise your life.

What prompted your move to Eshott Hall?

Who wouldn't want to it's such a beautiful hotel, having worked in Scotland for The RPC Collection, I jumped at the opportunity to remain within the company as well as being much closer to home as I live in Northumberland.

What plans do you have in store for Eshott Hall?

To tell the world about our beautiful hotel. In many ways Eshott Hall has remained a glorious secret nestled away in the hamlet of Eshott, a lot of our visitors say they came upon us by chance, I am passionate about making Eshott Hall visible to all.

Can you summarize some of your greatest achievements to date?

Apart from our children, Jonathan and Katie and maintaining a happy marriage for 32 years whilst both of us working in the hotel industry (my husband is also a hotel GM). There have been many achievements but all so different in many ways. Eshott Hall is a hotel widely renowned for its weddings.

Is this something central to your thinking moving forward?

Weddings are a huge part of our business as well as shooting parties, however as a hotel we are available to guests for accommodation, afternoon teas as well as dinner in our two rosette restaurant, Eshott Hall is a great place to spoil your loved one and is only 30 minutes from Newcastle.

We imagine that working in hotels can be exciting and varied. Is it really true that each day offers something different?

I cannot tell you how different each hour is, never mind each day, you can never predict what will happen from one minute to the next, which is what keeps it exciting.

With various new hotels emerging recently in our region. Can you describe how you adapt to changing trends in the industry?

The beauty of Eshott Hall is that we let everyone else adapt and change but we remain a constant classical, traditional hotel with the guests needs at the heart of what we do.

Is there a mantra that you always aspire to do business by?

Prior preparation prevents poor performance. Planning and organising in advance is crucial.

What motivates you?

Working with like minded people.

How do you like to relax?

Apart from the obvious holidays, we like as a family to visit 'Sonny at Rialto's in Ponteland, he is a superb host and always makes us welcome and valued as a customer as well as always providing great food.