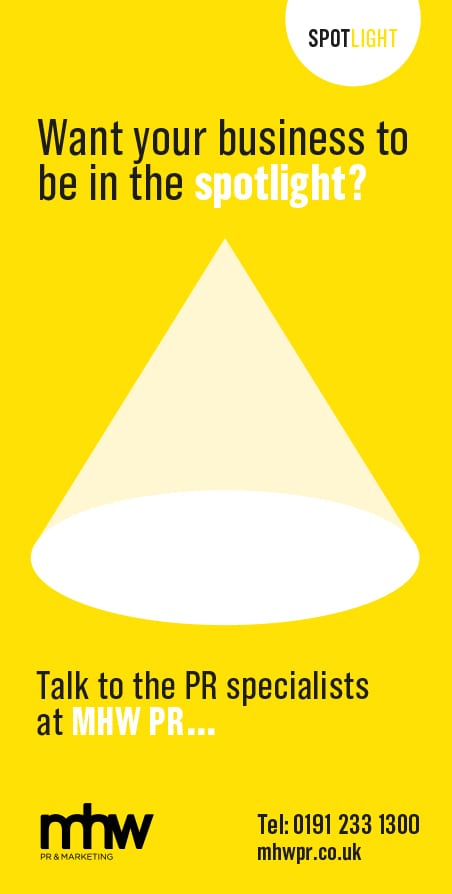 Norman Thompson, Group Safety Manager, UTS Engineering
-What were your career ambitions growing up?

I recall always having a natural tendency towards being very practical and technically minded. I always enjoyed problem solving, so when I began my career, I soon got into some technical roles.
-Tell us about your role at UTS Engineering?

The role of group safety manager, is very challenging and also rewarding. The opportunity to make important changes and the interaction with everyone in the business is what I enjoy most.
-What services does the company provide?

We provide a specialist service, primarily engineering in nature, providing bespoke and unique solutions mainly in the utility sectors, but also other engineering/fabrication services.
-What's your proudest business achievement?

In general terms, to reduce accidents at work is always what we look to pursue, and when this is achieved, it makes all the hard work worthwhile. I have also enjoyed making a significant change so as to improve the health and safety culture within the organisation.
-What challenges have you encountered?

Mainly removing 'bad practice' and changing 'behaviour' are the biggest challenges.
-How has the industry changed since you arrived at the company?

To see physical changes to health and safety standards is very encouraging, but also to see how we have sustained the business during the pandemic has been very rewarding.
-Who are your heroes in and out of business?

That's a great question, not an easy one to answer. I believe that in work, I always like to learn from people/leaders and I have worked with some very inspirational leaders. Outside of work, I admire those that think or perform 'outside of the box' and do their own thing.
-Is there a mantra you always aspire to do business by?

I do believe in the 'behavioural' side of health and safety. So, talking and listening to people, is key to me. This enables a positive change in safety culture.
-How do you like to unwind?

I tend to do a lot of walking (with my dogs), spending time in The Lake District with family is also one of my favourites, mountain biking and a cool beer, but not all at once!