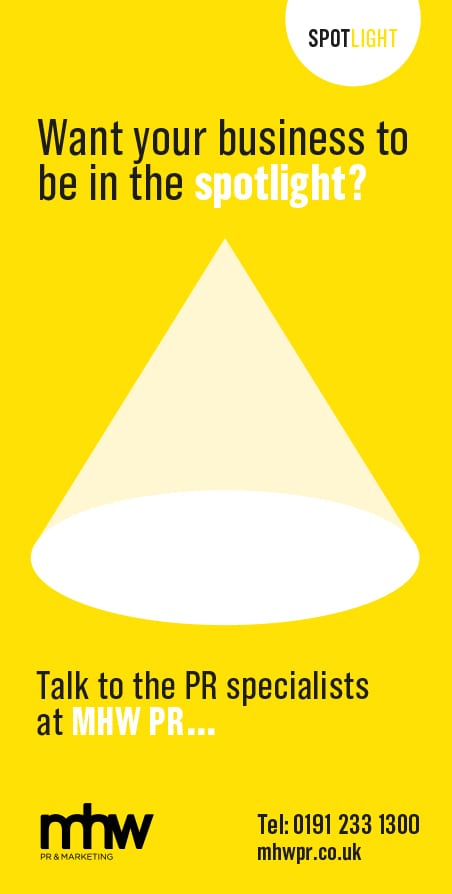 Tell us about your role at the North East Automotive Alliance?
My job title is project manager. However, this really covers a variety of different and varied roles; these include member account manager, business advisor/consultant for both Large and SME organisations, organisational development specialist via people interventions covering learning, education and training, business development along with the delivery of European and other funded projects, enterprise advisor, apprentice ambassador amongst other things.
What services does the company provide?
The company is a not-for-profit cluster that services the North East automotive sector covering all sizes of automotive companies from original equipment manufacturers and all of the associated supply chain. The key objective is to increase the economic sustainable growth of the sector via marketing and networking, business resilience, skills interventions, manufacturing innovation, trade and investment along with driving the electrical revolution (DER) agenda.
What's your proudest business achievement?
This would have to be when I became the recipient of an Honorary Fellowship from The University of Sunderland for services to business and lifelong learning.
What challenges have you encountered?
None that have been unsurmountable. I would have to say that although European funding has many benefits to both the NEAA and the supply chain, the ERDF reporting requirements can be frustrating and onerous.
How has the industry changed since you arrived at the company?
The big industry change over the past five years is certainly the move to electrical vehicle design and manufacture. In the North East we are perfect positioned and have the supply chain capability to capitalise on this opportunity.
Who are your heroes in and out of business?
In Business; Tony Copeland, HR director/mentor at ThyssenKrupp (deceased) and out of business; Simon Weston.
Is there a mantra you always aspire to do business by?
I'm not sure if it is a mantra, however, I always try to give accurate business information advice and guidance that enables informed decision making.
How do you like to unwind?
I would like to be considered an epicurean, a person devoted to sensual enjoyment, especially derived from fine food and drink. For me that is a good curry and a glass of red!