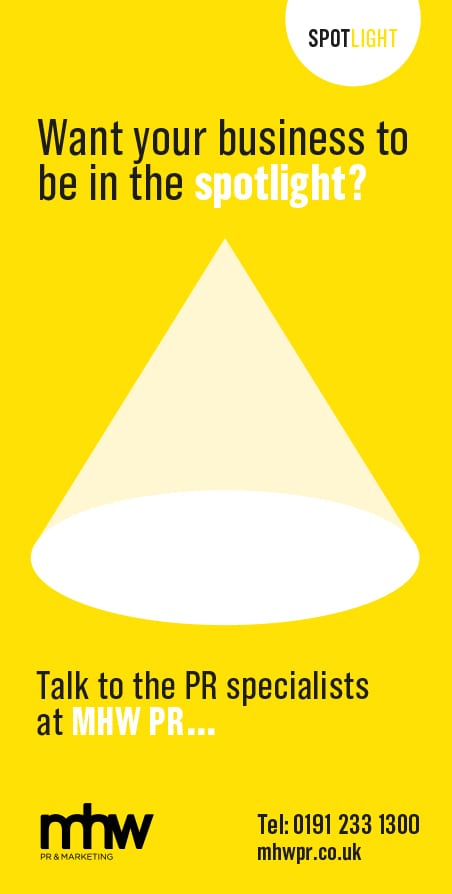 What were your career ambitions growing up?

I had aspirations of being an air hostess and then running my own business doing some form of graphic design. Clearly, that never transpired but coming from a working class background I wanted to find work sooner rather than later and secured a role in a high street bank. In my early 20s I realised I wanted something more, joined what is now a large global technology business in the North East and developed a wide skillset that now enables me to add value, be flexible and adapt to changing roles and circumstances within NBS.

Tell us about your role at NBS

Looking after product and project management is about ensuring we provide solutions that solve problems for the different audiences within the construction industry and address market needs globally, as well as the UK. It involves understanding customer requirements and working with them to help shape new products or continuously improve existing ones. We have to collaborate with a number of teams across the business from development, customer experience to sales and marketing to ensure the product, communications and experience are the best in the market. It's diverse, exciting and when it all comes together, extremely rewarding.

What services does the company provide?

NBS is a technology business in the heart of Newcastle, providing an online specification platform for architects, engineers, designers and contractors, enabling them to be more efficient and reduce risk. For building product manufacturers we can connect them with different audiences within the construction industry across the project timeline, by exposing their products and ultimately support them in growing their business. Combined, we provide an information platform for the global construction industry.

What's your proudest business achievement?

Most recently, it would have to be working with a great team of people within NBS to launch NBS Chorus, the online specification system for construction individuals. We had a tight timeline, new people in new roles and an existing customer base that we needed to ensure had the best possible experience. Collaboration at its best.

What challenges have you encountered?

There is sometimes a perception that you have to be highly qualified and knowledgeable in the industry you work in. I'm fortunate to work with some great people who recognise that what I bring is a different skillset that, combined with experienced professionals in the industry, ensures we do what is best for the customer and the business.

How do you like to unwind?

I'm an outdoors person through and through and I try to keep healthy and fit (some might say I'm a little obsessed with that!), so I love to put on my trainers and go for a run. It gives me fresh air and time to think and reflect. We have a bit of a menagerie at home, so a mixture of dogs and horses keep us entertained and provide quality family time together in a busy schedule, like many others I'm sure.