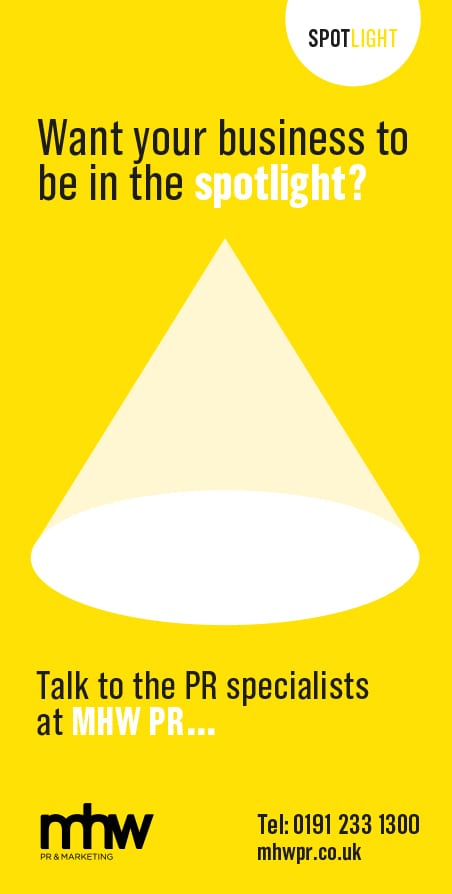 WHAT WERE YOUR CAREER AMBITIONS GROWING UP?

I left school with no qualifications and thought that farming may have been a good option. I grew up in Northumberland and a lot of my friends were farmers. However, my ambition was to make money so I started working with my father in the motor trade and began to build up my business knowledge.

TELL US ABOUT ACTIV TECHNOLOGY.

I established Activ Telecom in 2010, and rebranded in 2013 to Activ Technology as we diversified our offering to become a managed service provider for IT and telecommunications across the North East and Scotland.

WHAT'S YOUR PROUDEST BUSINESS ACHIEVEMENT?

My proudest business achievement was establishing Fone Logistics in 1996 and 14 years later growing it to 150 employees. We grew to in excess of £100 million turnover before selling it. I am also proud to say that I was able to determine when the time was right to sell the business.

WHAT IS THE BIGGEST CHALLENGE YOU HAVE ENCOUNTERED?

The biggest challenge is always finding the right people who have the drive and ambition to grow with you. Also, it is never easy to secure funding, but we did and this has helped Activ to grow.

HOW HAS THE INDUSTRY CHANGED?

The changes that have taken place in our sectors in recent years have been breath-taking and it is not going to slow down. You have to embrace it and move with it constantly. It can be challenging but that's what makes it so interesting. We have diversified our offering away from just mobile to offer customers an integrated IT and telecommunications service.

WHO ARE YOUR HEROES IN AND OUT OF BUSINESS?

Inside of work I have always admired Charles Dunstone, the British co-founder and former chairman of mobile phone retailer, Carphone Warehouse. Outside of work my family and I are heavily involved in horses, it is a great passion. I have always admired Chris Bartle, he teaches and trains riders at the Yorkshire Riding Centre and travels across Europe. His passion has grown into a successful business.

IS THERE A MANTRA YOU ALWAYS ASPIRE TO DO BUSINESS BY?

Yes, it is to be open and honest and I have always liked the phrase 'a fair day's wage for a fair day's work.'

HOW DO YOU LIKE TO UNWIND?

I enjoy spending time with my friends and family and with our horses. I am also partial to a very good glass of red wine.