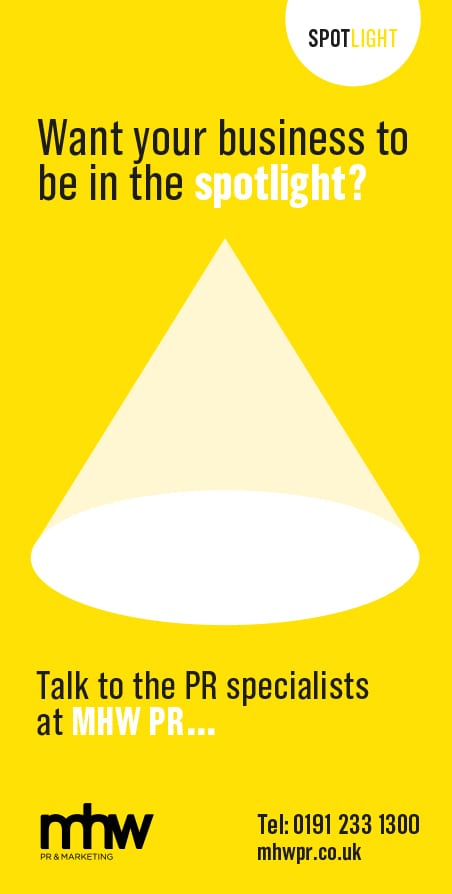 Did you always envision a career in the hotel industry?

No, although I always worked in hospitality during education and on and off during my 20s, it wasn't until I was almost 30 that I decided hospitality was what I actually loved and wanted to do full time.

Tell us about your career path so far?

I had studied art and specialised in sculpture, with economics then cut the studies short and pursued a business idea (that didn't work out!) following this I studied a science degree in ecology and ecotechnology which gave me the amazing opportunity to work and live in the Peruvian Amazon for 5 years. There I was initially a nature tour guide and then set up a social conservation projects to improve the benefit of tourism for a local community so that it was fair and a genuine source of income rather than gold mining or logging. This was endorsed by a UK registered charity TReeS who focus on real conservation. Throughout my life in Peru I returned to the UK to raise money and work at The Feathers Hotel in Ledbury, Herefordshire – a beautiful 13th century coaching family fun independent hotel, conveniently where my parents lived. In 2005 I left Peru and settled into working in this beautiful hotel in a charming town. After 4 years at The Feathers, I moved to Canterbury to be operations manager at ABode (Andrew Brownsword hotels) then moved to India to be a general manager of a 40 bedroom heritage hotel owned by the royal family in Jodhpur. After this I moved back to the UK to work at the creative and forward thinking Greenhouse Hotel, Bournemouth – this hotel has been leading in sustainability in the hotel industry and so many successes come from being unique, creative and engaging people, both working in the hotel and who visit. In 2013 I had the opportunity to join Hand Picked Hotels and after being a deputy to the general manager at 3 hotels; Rhinefield House (New Forest), Grand Jersey (Channel Islands) and Nutfield Priory (Surrey), I have this wonderful opportunity to be general manager here at the beautiful iconic and well loved Crathorne Hall.

What is the most rewarding aspect of your job?

Being part of a team who enjoy what they do, who are engaged in their roles and united in our goal to create unique and memorable experiences for our guests. There is nothing better when we get it right; having the opportunity to celebrate successes is the most rewarding part. As we are now more in touch with our guests, we have a great opportunity to listen to feedback and constantly consider how we can create an even experience.

What is the most difficult aspect?

Just like all businesses and industries there are challenges, all of us face them, I enjoy problem solving and spend time with people involved considering how we can transform a challenge into opportunity, how we can evolve and be a better organisation. We as an industry need to be really creative on how we get the great people out there to want to come and work in hospitality from the UK, Europe and all over the world. We work with local colleges, universities and do what we can to make sure that our team are well looked after.

How has the industry evolved in the past 10 years and what changes do you envisage going forward?

The hospitality industry, like all others is constantly evolving; each company has to have clear branding, be continually creative; who we are, how we present ourselves, how we create better experiences, how we attract and retain our wonderful teams, what makes us unique, this is what we do at Hand Picked Hotels. There are so many aspects to a hotel but generally the biggest change is how everything is done online, we have much better systems now for revenue management, online bookings, online feedback and managing all of our guest enquiries, collating and extracting all kinds of data to help us develop expertise of our business. It is a diverse and exciting industry and this will only increase in the next 10 years.

What is the best piece of business advice you have been given?

Be yourself and remember that there is always an even better outcome for all involved.

What are you currently working on?

I am getting to know Crathorne, the team, our guests, where we are and what we can do to be even better. The hotel is such an interesting business; perfectly suited for weddings, exclusive use, leisure stays, private dining, special celebrations, afternoon tea, Sunday lunch, but also the corporate side – there are so many businesses in this area and I believe that Crathorne is an inspiring venue for training, team building, meetings and conferences the best place to rest after a hard days work or an impressive choice for delegates travelling from overseas. For whatever reason guests come to visit this beautiful hotel, the team are so warm, welcoming and friendly – from my own personal experience, I have been made to feel very much at home here.

Who are your heroes and mentors?

Mentors have been the general managers who I have had the opportunity to work with, all of them have strongly influenced who I have become as a manager and inspire a drive for me to be even better; Mary Diggins, Olivia O Sullivan, Martin Kelly and Michael McKay.

Describe yourself in 3 words.

Thoughtful, driven and fortunate!

How do you like to unwind?

Walking in nature, cycling with my boyfriend, cooking and making time to think things through.