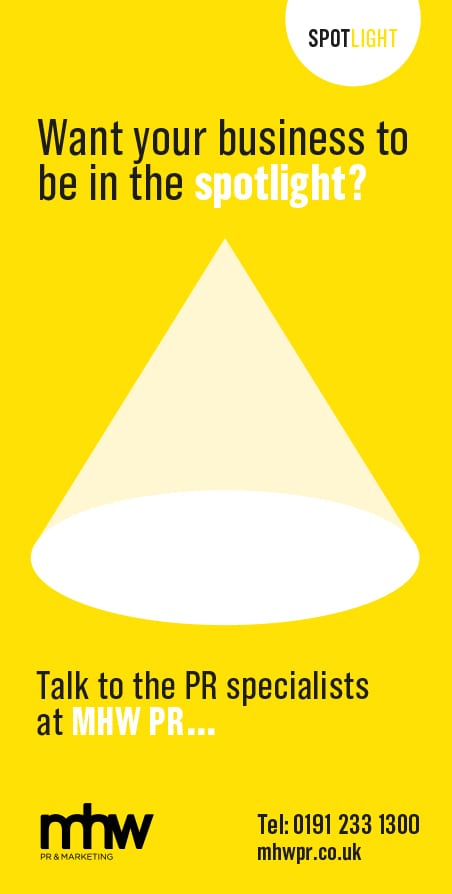 Did you always envisage a career in property?

At school I kept my options open with multiple subjects, then after leaving school I had a variety of jobs and I fell in love with all aspects of design, interior and exterior. I got into house-building by chance and I have never looked back. For me this isn't just a job, it is also a passion.

Tell me about your current role?

I am the Head of Sales for the North East Division of Duchy Homes. I oversee the day-to-day aspects of running our sales offices along with liaising closely with our Head of Land to grow our division.

How has the market changed since you started your career?

The crash of the market in 2007/2008 was particularly challenging for all involved in house building, however, Help to Buy has proved to be a superb tool to keep the market going and certainly I feel that confidence is growing within the industry once again.

How would you advise people looking to buy property?

Firstly, decide on a location that suits all your family's needs; secondly, look for an award-winning house builder so you know the quality of your new home will be second-to-none. It's a great time to buy at the moment with interest rates still extremely low. What is the most exciting thing you are working on? For our Morpeth development we tried a completely new sales office concept by renovating an empty shop unit on the high street and using this as a Sales & Marketing Suite. It meant we could bring a VIP homebuying experience to the heart of the town and be more accessible for our clients. It worked so well that it has now set a precedent and we are taking the concept to Teesside now. We will soon be getting the keys to our new shop on the high street in Yarm, which is going to be a fantastic experience for clients looking to purchase their dream home at our new Kirklevington development.

What is your fondest career memory?

Starting out as a Sales Executive selling homes. I still fondly remember selling my first home, taking the customers on their home-buying journey through to completion and the joy it brought to them.

What are your remaining career aspirations?

To grow Duchy Homes in the North East year-onyear and be known for our outstanding service, superb build quality and aspirational family homes.

What are the best places to live in the North East?

There are a few places in the North East that I could easily live: Tynemouth for its beach and superb variety of shops and cafes; Morpeth for its location and fantastic bustling market town; and Whickham, where I live, for its easy commute to the A1 and very handy distance to the Metro Centre!

Tell me about your team?

I am lucky enough to be part of a fantastic team, we really are like family. My team gives me strength and their commitment and passion fuel my own. Every single person brings something incredible to the table – experience, personality, positivity…the list goes on.

How do you like to relax?

I love spending time with my family. Relaxing for me is all the family around the table, good food and good wine! Perfect!