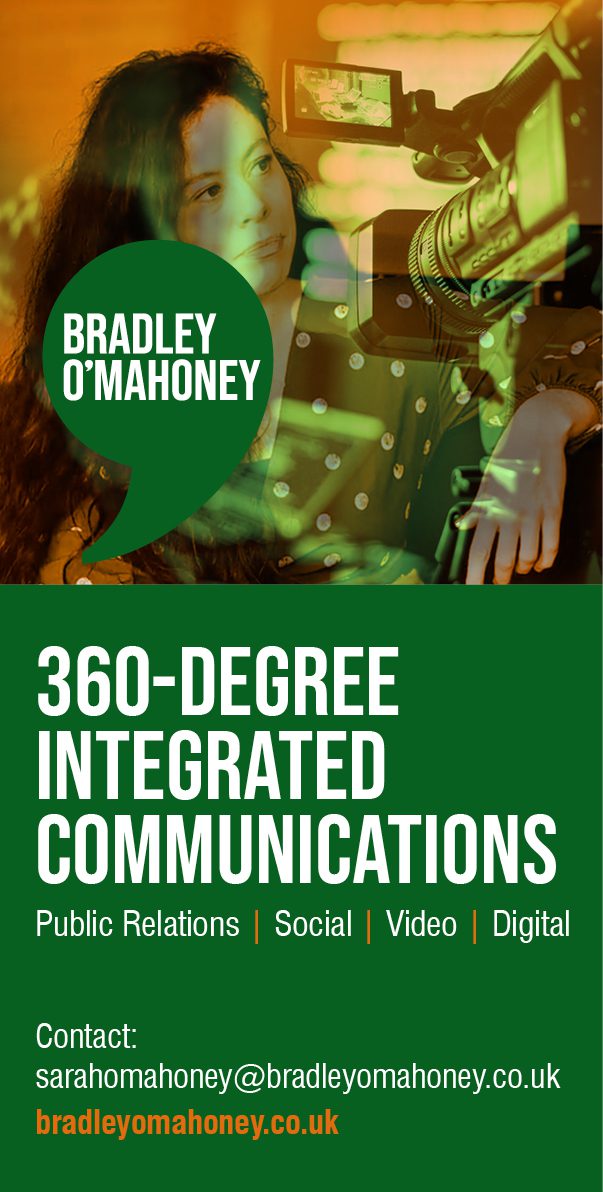 Newcastle based employment law specialists Collingwood Legal once again achieved the highest ranking for law firms in being ranked "Top Tier" by the independent legal industry "bible" the Legal 500 2024 for the eighth year running.
The Legal 500 is published each year following extensive research, involving interviewing clients and law firms across the UK with the latest annual guide published this October.

The firm's Top Tier status was complemented by individual recognition and recommendations for Paul McGowan, Paul Johnstone, Jane Sinnamon, Charlotte McBride and Helen Scott.

The guide includes praise for the individuals in the team describing them as "flawless in their advice, commercial understanding, knowledge of employment law and approachable services."

Other comments in the guide also include: "Superb knowledge of employment law, an understanding of the nuances of our business and exceptional customer service."

"Collingwood Legal focus entirely on employment law. This enables them to be right up to date with any changes in the law ensuring we can obtain the very best advice."

"The team members all complement each other with their knowledge and expertise. If your main contact is not available, there is always someone else who knows your business and your problems well enough to step in and advise accordingly."

Paul McGowan Managing Partner of Collingwood Legal said: "We are absolutely thrilled to receive this external recognition. I am hugely proud of the whole Team at Collingwood Legal for maintaining the high standards of legal advice and excellent client service required to maintain a Top Tier ranking."

"2023 has been a hugely successful year for the firm, we have welcomed new colleagues, and new clients from across the UK. This is a team effort and everyone in the firm has contributed to this success."

"We always aim to provide a fantastic service to all our clients and that goal has helped us grow as a firm and contributed to this latest success and we look forward to 2024 with confidence. A huge thank you to all of our clients and contacts for giving such generous feedback during the Legal 500 research process. Thank you!"

Collingwood Legal is a specialist employment law firm based in Newcastle upon Tyne. www.collingwoodlegal.com 0191 282 2880