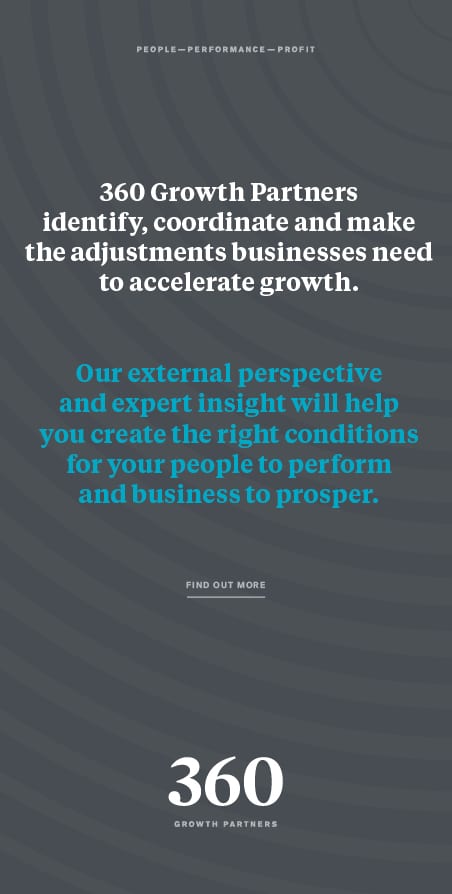 Local wealth management company Tier One Capital has recently succeeded in achieving a premium listing on the main market of the London Stock Exchange for a property backed lending trust.
The aptly named TOC Property Backed Lending Trust (trading under the ticker PBLT.L) will implement a £150m share issuance programme in its initial tranche and is now open as a unique North East focused fund for all North Easterners to consider allocating part of their portfolio to support the region within their ISA's, investment portfolios, pensions and offshore bonds. 

The Tier One team have been at the forefront of direct lending in the North East for the High Net Worth space for five years now and have successfully built up an enviable track record of 100% delivery across 29 projects and counting, supporting the region with over £50m of lending to date. 

Amongst the past credit book of the investment advisor, there is a clear targeting of specific sectors at different moments in time which the investment advisor believes to be well positioned. In line with this focused approach, the team has supported and successfully exited small serviced office based projects such as the impressive Town Hall Chambers office project in Wallsend (10% pa), the 320 City Road 'House of Creative' office project in Islington (6% pa) and the Clervaux Exchange office project in Jarrow (10% pa). 

In its current UK wide credit book, the investment advisor is targeting projects where the underlying businesses hold opportunities for permanent revenue streams such as the award winning Lakes Distillery across in Bassenthwaite (6% pa), the internationally respected quartz glass and industrial ceramics producer Quartztec Europe in East Kilbride (8% pa) and one of the largest wedding and conferencing venues in North London at the Willows, Ilford (7% pa). 

The regional focus of the fund is supporting North East house building in a significant way with 110 houses currently being funded at St Helen's Way in West Auckland (10% pa), 22 houses and apartments coming through in Marley Hill, Sunniside (10% pa) and 21 executive houses in Medburn, Ponteland (8% pa). This regional focus continues with small serviced office space being supported at Commerce Chambers in Middlesbrough (8% pa), offices along with conferencing at Pendower Hall, Newcastle (10% pa) and offices with accompanying apartments at the Charlton Bonds building, Newcastle (8% pa).

Being able to offer both this quality and regional focus via a diversified fund based option for the first time offers clients of all sizes the opportunity to support the region whilst partaking in a service which has delivered a healthy and attractive average income for clients of 8.51% per annum over the past three years. The fund will aim to continue this by delivering a targeted total return of 8%-9% per annum, achieved via a split between an income target of 7% per annum (paid via quarterly dividend) and growth target of 1%-2% per annum. 

With an array of highly regarded professional borrowing teams within the portfolio, the TOC Property Backed Lending Trust is an excellent way for individual investors to get access to institutional quality borrowers with capital investment starting from as little as £1000. Additionally, and in a unique market leading way, investors into the fund will benefit from 25.1% equity profit share agreements in the projects being supported. This means that in addition to generating a set interest rate for each project, the fund will also partake in 25.1% of the profit for each one. To counterbalance what is a fantastic deal for investors, the fund uniquely agrees to support the borrowing teams across five projects rather than one to ensure that both sides are mutually rewarded by, and motivated to continue, working together over the longer term. 

"Both our existing clients and new clients into the fund are attracted by the ability to generate a healthy long term return from what is traditionally a very stable activity." explains fund manager Stephen Black. "Such a combination competes very well in the current environment of low cash rates and potentially latent risk in asset classes such as bonds and equities. The funds average loan to value sits at c68% meaning that ultimately, on average there's a healthy buffer in the portfolio to protect against falls in property prices. The regional focus absolutely helps the balance of risk and reward in this way because the North East property market has been quite exceptionally stable over the past ten years. We haven't had the boom of areas such as London and on the back of that, we shouldn't have the bust so to speak."

Ian McElroy, also fund manager, adds "We don't feel the regional market is anywhere near as likely to perhaps fall back as somewhere like the London market is because it's not driven by the same dynamics. The traditional banking support for regional house builders in the North East, and indeed for speculative commercial development in the region, hasn't been particularly great from what are usually London-centric credit committees. This has created a very appealing lending environment for the fund where at the moment we can absolutely cherry pick to find the exact quality of borrower, of strategy and of security we are looking for."