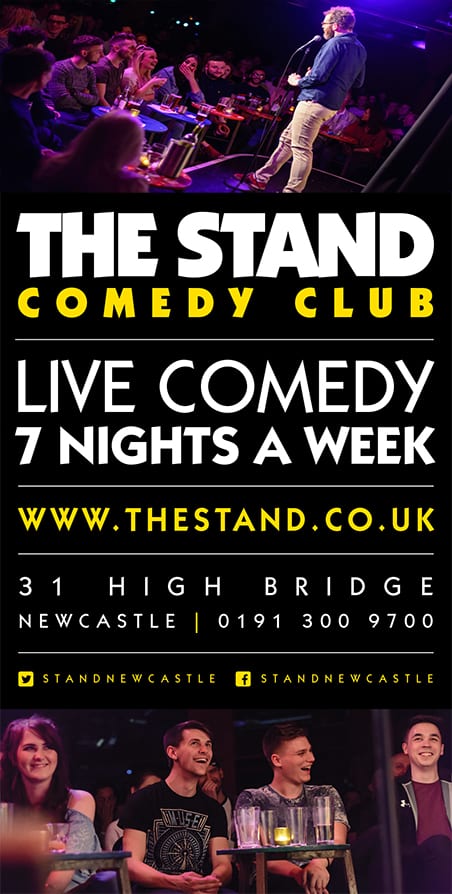 Following his role in the hugely successful nationwide tour of The Perfect Murder earlier this year, award-winning actor Shane Richie is set to return to Newcastle Theatre Royal as Peter James' famous literary Detective Superintendent Roy Grace in the thrilling Not Dead Enough (Mon 20 Sat 25 March 2017).

Best known for his role as Alfie Moon in EastEnders, Shane will star alongside Laura Whitmore as Cleo Morey in the third thrilling stage adaptation of multi-million selling author Peter James' novel.

On the night Brian Bishop murdered his wife, he claims that he was sixty miles away asleep in bed. But as Detective Superintendent Roy Grace continues to deal with the mysterious disappearance of his own wife, he starts to dig a little deeper into the chilling murder case and it soon becomes clear that love can be a dangerous thing.

Shane said: "I'm thrilled to be asked to play one of the most interesting and innovative characters of modern times. I've never read a Peter James book and not been taken on a journey of menace and excitement and a roller coaster of thrills and chills!"

Peter James said: "I'm delighted Shane Richie is going to be playing the role of Detective Superintendent Roy Grace in the forthcoming stage adaptation of my novel Not Dead Enough. Shane is a wonderful actor and I think he has that combination of warmth, toughness and deeply innate compassionate humanity that defines Roy."